Reaching Gen Z Through The Newest Platform: Threads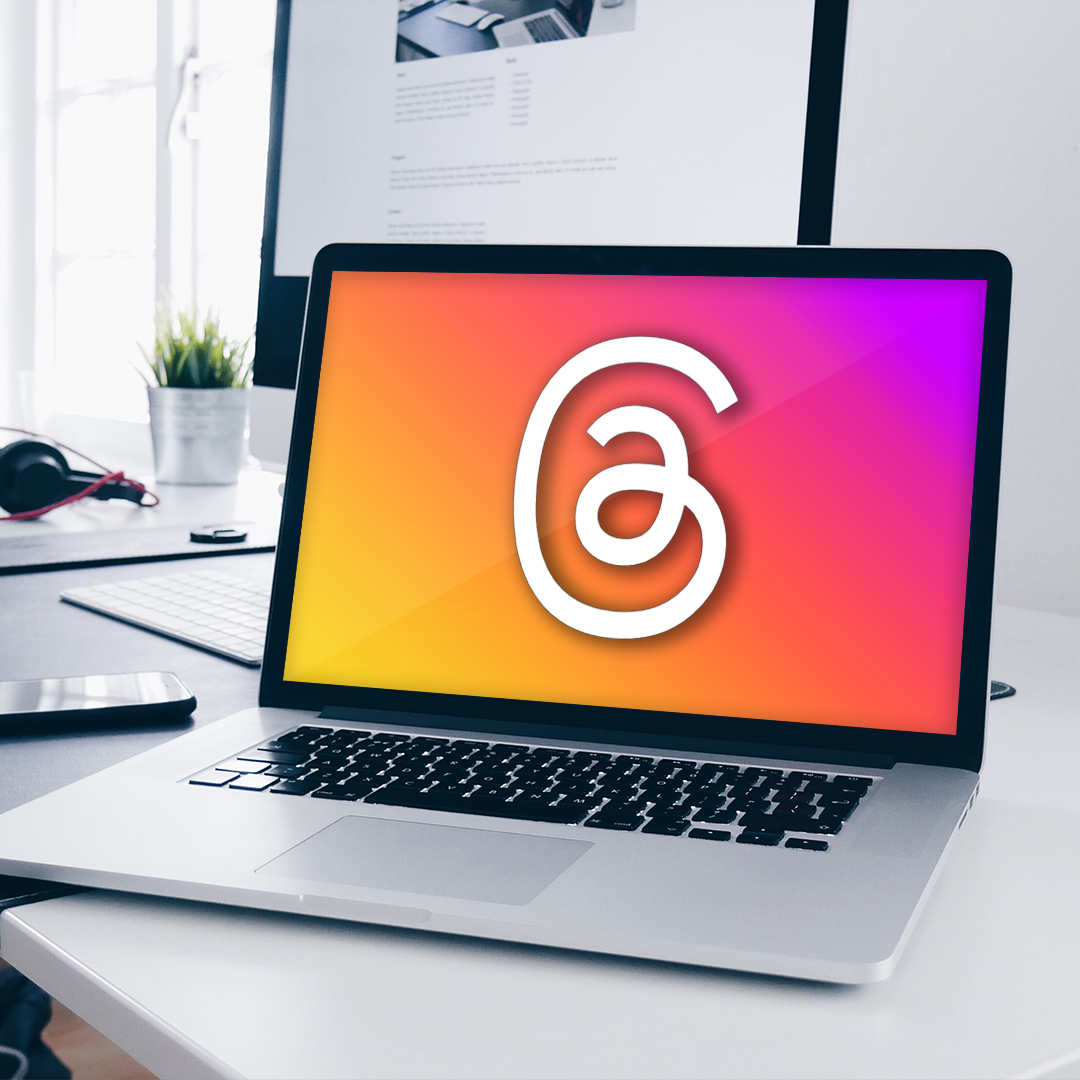 What is Threads?
Threads is a new app created by the same company that created Facebook, Instagram, and WhatsApp. It is similar to Twitter in that users can post and interact with each other. Users can post text, photos, and videos. The app is available in many countries and languages. The company hopes that it will become a popular place for people to have conversations.
To sign up, users need to use their Instagram account. They cannot delete their Threads account without also deleting their Instagram account. Meta, the company behind the app, wants to compete with Twitter and already has a large number of Instagram users. They are also planning to add more features to Threads in the future, such as brand advertising.
How to Use Threads:
If you are seeking a way to help your students and prospective students stay connected with their community, Threads is a wonderful choice. With its emphasis on personal communication and rising user volume, Threads is likely to be the next great Twitter alternative. We are guaranteed to reach the younger demographic as they are always on the lookout for the latest craze.
Once Threads releases its advertising features, colleges and universities will be able to use them to reach a larger audience with their message. They will be able to target their ads to specific groups of students, alumni, and parents. This will help them to attract more students, raise more money, and improve their reputation.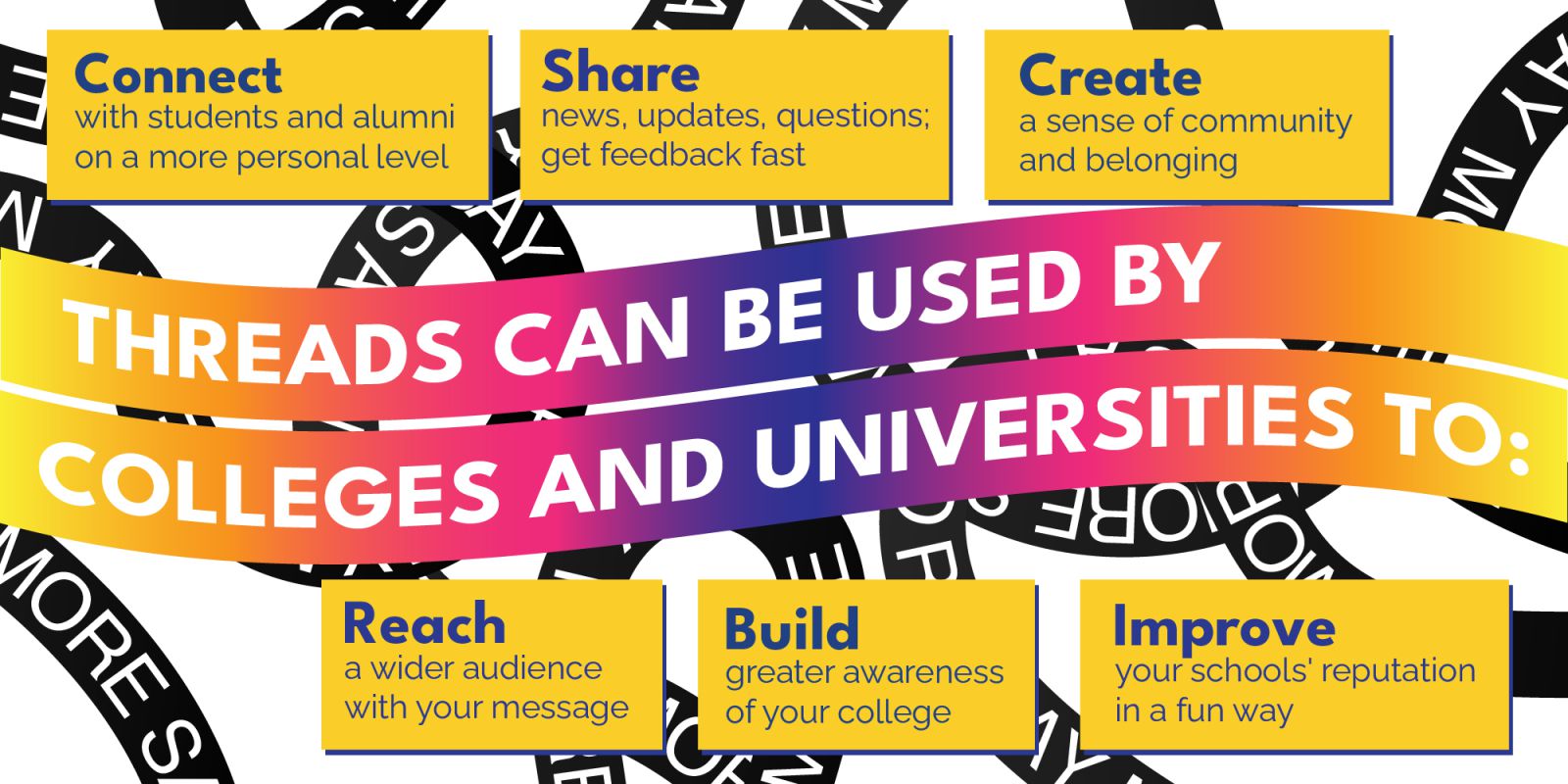 Threads can be used by colleges and universities to:
Connect with students and alumni on a more personal level.
Share news, updates, ask questions, and get feedback.
Create a sense of community and belonging.
Reach a wider audience with your message.
Build greater awareness of your college
Improve your schools' reputation in a fun way
As a college or university, I encourage you to start using Threads today. It is a great way to connect with your students and alumni, and it will be even more powerful when the advertising features are released.
About Third Wave Digital
For over 25 years Third Wave Digital has been in the business of providing communication excellence to our clients through digital and traditional marketing & advertising services. Third Wave Digital is headquartered in Macon, Georgia and serves clients across the United States. Third Wave Digital offers a comprehensive array of services from website development, hosting and technical support to digital marketing and traditional advertising agency services. Specialty services include complete video production and post-production editing facilities, licensed drone operators and 2D-3D animation capabilities. For more information, contact Third Wave Digital at 1-888-578-7865 or at www.thirdwavedigital.com. 
---
Tags:
social media for colleges
reaching gen z on threads
Threads for colleges
digital marketing firm for colleges
Macon marketing agency
Macon advertising agency
college digital marketing
---