Video as an Effective Way to Communicate
Video is one of the most effective ways to communicate; it generates more attention from viewers than any other type of content. So, it makes sense that more and more B2B are growing their marketing strategies with video. The benefit of creating a corporate video in today's world is that they can be used in multiple outlets – your company website, social media, or broadcast advertising.
Corporate videos can cover numerous types of subject:
Internal corporate communications
Employee appreciation or training
Business development
Brand awareness
Promotion of new products and/or services
Safety training
Special events or VIP visitors
Public relations events
Once you've decided you need a corporate video, what's next?
Planning and pre-production:
Theme and conceptualization
Script writing
Storyboarding
Gather talent (if needed)
Production & post-production:
On-location video shoot
Video editing
Graphics
Music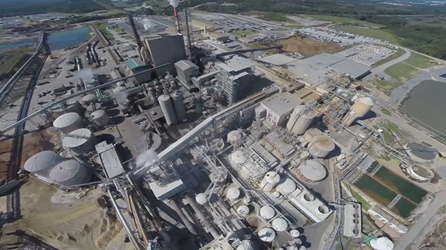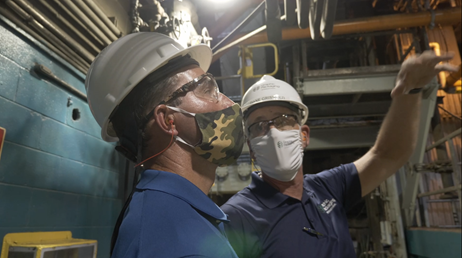 THIRD WAVE DIGITAL CAN HELP
Third Wave digital has been helping businesses with their corporate video communications for over 20 years. Whether it's a video to showcasing your employees and company, a corporate video highlighting a manufacturing plant or a product launch video, Third Wave Digital can help. In addition to corporate video production services, we can help your team plan on where to post the completed video and how to get it out to your target audience.
Who We Are
For over 20 years Third Wave Digital has been in the business of providing communication excellence to our clients through digital and traditional marketing & advertising services. Third Wave Digital is headquartered in Macon, Georgia and serves clients across the United States. Third Wave Digital offers a comprehensive array of services from website development, hosting and technical support to digital marketing and traditional advertising agency services. Specialty services include interactive exhibit design, print design and complete video production services.
---
Tags:
Third Wave Digital
corporate communication
video production
internal communication
business to business
---