Third Wave Digital goes Gold with Perry Ford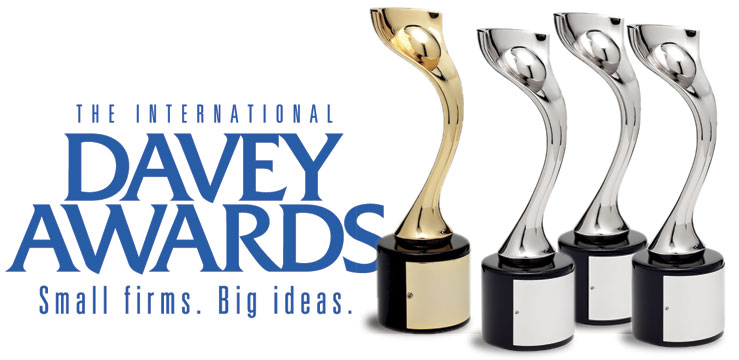 Third Wave Digital's production team worked very closely with Perry Ford from working out concepts to perfecting the finishing touches. Third Wave Digital is proud to have award-winning automotive creative in our portfolio and hopes to grow this portion of our portfolio even more.
The entrants are judged by the members of the Academy of Interactive and Visual Arts. This body of judges consists of members from well-known and respected organizations such as Disney, GE, Worktank, and Yahoo! to name a few. Entries are judged on their merits based on a standard of excellence as determined by AIVA and are scored on a 10-point scale and to earn gold you must receive a 9.0 score or above. This year there were approximately 4,000 entrants from the best small firms in the world.
The Davey Awards are to honor smaller agencies and are founded on the story of David and Goliath where David defeated Goliath with a big idea and a little rock. The annual International Davey Awards honors the achievements of the "Creative David's" who derive their strength from big ideas, rather than stratospheric budgets.
Link to commercial: https://www.youtube.com/watch?v=BmPUvFXJJ4g
About Perry Ford
Offering over 25 years of experience in the automotive industry, Perry Ford is all about giving the "Simple Experience" to their customers. The whole team at the dealership feels strongly about a one-on-one relationship with their customers and going the extra mile to meet their needs. With a wide variety of new and used vehicles Perry Ford is sure to have something for everyone.
About Third Wave Digital
---
---