Third Wave Digital expands Website design offerings with addition of new Web Developer Ali Sabin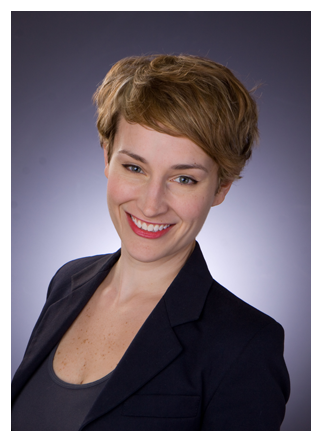 Third Wave Advertising, Central Georgia's most comprehensive advertising agency and Internet marketing firm, today announces the addition of Ali Sabin as Web Developer. Sabin brings over ten years of digital marketing and web development experience to Third Wave's website development arm – Third Wave Digital. A newcomer to Macon, Sabin's previous work for the University of Georgia and her , flair for interactive creative make her a perfect fit for the Third Wave team.

As Third Wave's newest Web developer, Sabin will be putting her many years of experience designing for print, multimedia and Web to good use. In her new role, Sabin will be working closely with project managers, and providing assistance to the senior creative team.

She will primarily be designing websites for Third Wave Digital's award winning web development arm as well as pieces for local and national clients through Third Wave Advertising.

Sabin carries a BFA from the University of Georgia in Digital Media and also has a background in Art History having studied British Landscape Painting and Concepts at Oxford University. This unique mix of modern and traditional design experience allows Sabin to take a multidimensional approach to all of her design projects.

"Ali brings the right mix of creativity and skill to our team ," Third Wave Director of Creative Services Myron Bennett said. "Her varied background will allow us to offer even more value to our clients.

About Third Wave Digital

Third Wave Digital is a comprehensive web design, development and support company specializing in complex web presence creation for small to mid-sized businesses and higher education institutions. Third Wave Digital is a division of Colbarton Corporation which offers full service advertising agency services though Third Wave Advertising, and complete Web hosting solutions through Third Wave Host. Third Wave Digital is headquartered in Macon, Georgia with satellite offices in Atlanta, Georgia and Orlando, Florida. For more information about Third Wave, call 888-578-7865, click

www.twd3.com

or e-mail

info@thirdwavedigital.com

.
---
---