Third Wave Digital announces addition of Melanie Hendrix as Account Executive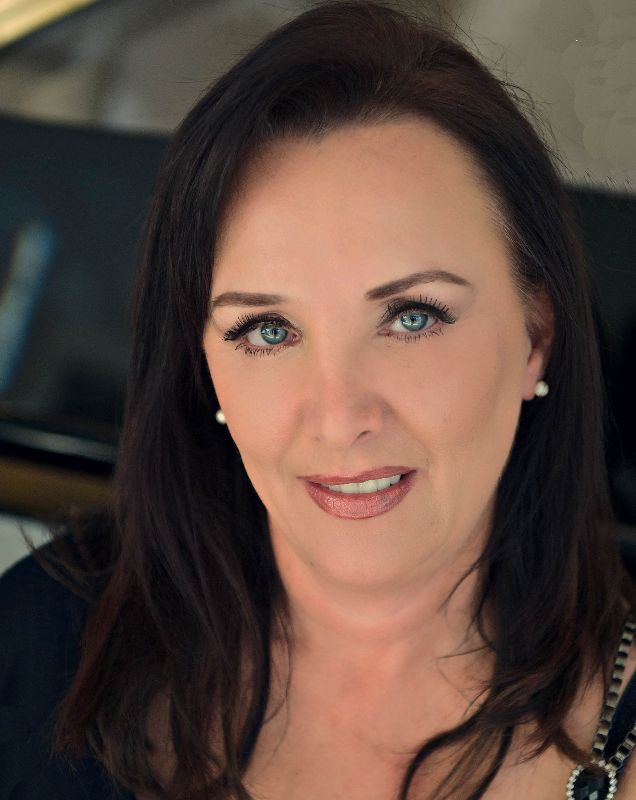 September 4th, 2012
Third Wave Digital, Middle Georgia's most comprehensive web design company, is proud to announce the addition of long-time education professional Melanie Hendrix as Account Executive to their Web Sales team.
Hendrix, who specializes in working with clients to develop website projects across the Southeastern portion of the state, obtained her B.A and M.A in English from of Mercer University. Prior to diving into the world of online communication, Hendrix spent over 20 years in the public school system and later taught English and Communications internationally as part of the Internal Teachers Exchange in South America.
Hendrix knows the importance of putting your best foot forward online - a key trait in the ever growing web-savvy world, and has made a name for herself consulting with various organizations about their online presence.
In her new role, Hendrix combines her experience as a teacher and consultant and will be responsible for guiding prospective clients in all areas of their website design and development needs as well as all related support and online marketing needs.
Additionally, Hendrix will support Third Wave's senior management team by acting as client liaison throughout the development phase of new client projects and coordinating all facets of development projects from concept to click. Hendrix will also be lending her extensive writing skills to Third Wave clients, guaranteeing that all website and marketing copy will be helpful for both search engine optimization and user understanding.
Bart Campione, President of Third Wave Digital, had this to say about the new position "Melanie's experience as an educator and a "do-what-it-takes" attitude make her a valuable and welcome addition to the Third Wave Team."
About Third Wave Digital
Third Wave Digital is a comprehensive web design, development and support company specializing in complex web presence creation for small to mid-sized businesses and higher education institutions. Third Wave Digital is a division of Colbarton Corporation which offers full service advertising agency services though Third Wave Advertising and complete web hosting solutions through Third Wave Host.
Third Wave Digital is headquartered in Macon, Georgia with satellite offices in Atlanta, Georgia and Orlando, Florida. For more information about Third Wave, call 888-578-7865, click www.twd3.com or e-mail info@thirdwavedigital.com.
The materials found in this digital press collection are copyright owned, held, or licensed by the Colbarton Corporation and are available for personal, non-commercial, and educational use, provided that ownership of the materials is properly cited. Any commercial use of the materials without the written permission of Colbarton Corporation is strictly prohibited. For permission to use specific materials, please contact info@thirdwavedigital.com.
Copyright© 2012 Third Wave Digital
---
---