Third Wave Digital Wins Big at EDM Awards
MACON, GA, March 6, 2023- Third Wave Digital has been awarded gold and silver from the Education Digital Marketing Awards (EDMA) for our work with Luther Rice College & Seminary and South Georgia State College.
The EDMA recognizes the best educational websites, digital content, electronic communications, mobile media, and social media. This year there were 36 categories and 14 groups. A national panel of industry specialists will review each piece, judging creativity, marketing execution, message impact, technology application, and innovative content.
South Georgia State College was awarded silver in the category of Institutional Website Update/Refresh and Luther Rice College and Seminary was awarded gold in the Digital Marketing category. Both institutions have long-standing partnerships with Third Wave Digital through the various services we offer within web design and content creation.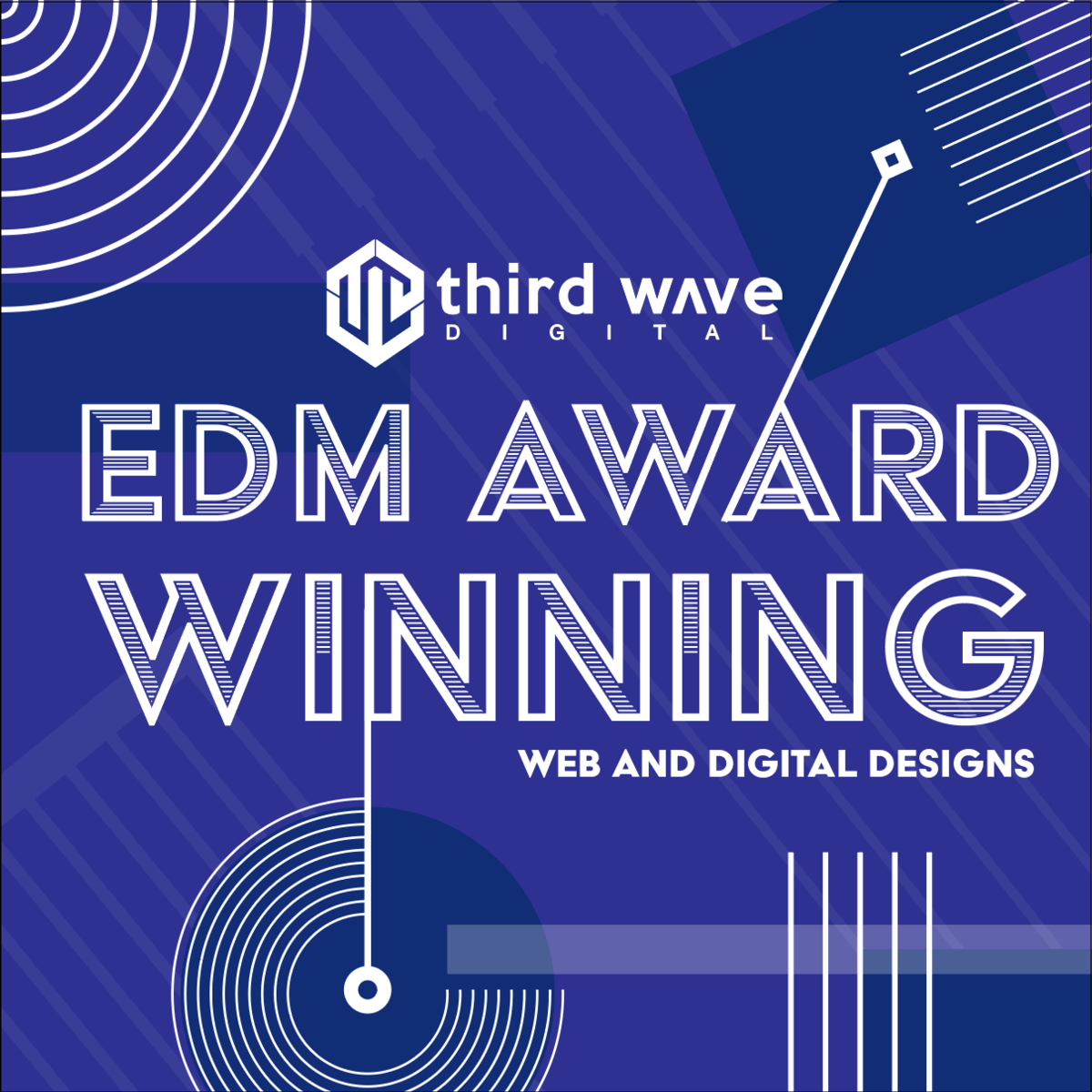 SGSC partnered with Third Wave Digital to redesign, develop and host its website, which features an improved visitor experience and a modern design. The goal of the new sgsc.edu was to create a modern yet sleek design, to serve the needs of both current and prospective students.
Luther Rice College & Seminary's award-winning creative was produced and overseen by our Associate Creative Director Jonah Wilcox. The series of Facebook campaigns were designed to promote the college to prospective students. This design included branded colors, geometric shapes, and a subject who represents the targeted demographic.
About Luther Rice College & Seminary
Luther Rice College & Seminary is a private Baptist college and seminary in Lithonia, Georgia. Through the college and seminary, the institution offers bachelor's, master's, and doctoral degrees in leadership, counseling, apologetics, Christian worldview, Christian studies, and Christian ministry.
About South Georgia State University
South Georgia State College is a state college of the University System of Georgia, that offers high-quality associate and select baccalaureate degree programs. From the consolidation of South Georgia College, SGSC is a multi-campus institution located within the cities of Douglas, Waycross, and Valdosta, Georgia that provides innovative teaching and learning experiences, various student activities and athletic programs, and residential options that promote a diverse and supportive learning environment.
About Third Wave Digital
For over 25 years Third Wave Digital has been in the business of providing communication excellence to our clients through digital and traditional marketing & advertising services. Third Wave Digital is headquartered in Macon, Georgia and serves clients across the United States. Third Wave Digital offers a comprehensive array of services from website development, hosting and technical support to digital marketing and traditional advertising agency services. Specialty services include complete video production and post-production editing facilities, licensed drone operators and 2D-3D animation capabilities. For more information, contact Third Wave Digital at 1-888-578-7865 or at www.thirdwavedigital.com.
---
Tags:
EDM award winning
digital marketing firm for colleges
website design firm for colleges
Third Wave Digital
---