Third Wave Digital Welcomes William Reid to the Team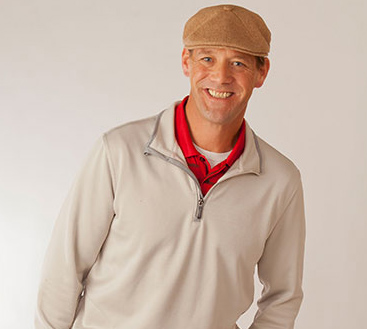 Third Wave Digital, Central Georgia's foremost comprehensive digital marketing agency, continues to cultivate and grow new clients with a wide variety of advertising and marketing needs. To uphold our reputation for superior client service, we are pleased to announce the addition of William Reid, as an Account Executive for Third Wave's agency services. Reid's primary focus will be working to create customized advertising solutions for our clients in Middle Georgia region.
As Account Executive, Reid will be responsible for sales of the company's print, digital and online products. He will work closely with our clients to ensure they receive effective marketing services with compelling creative and targeted advertising messages. Reid will also be spearheading local advertising sales for Third Wave's popular online leisure/tourism guide GatewayMacon.com, as well as leading the effort to roll out new print products like the dinning and food guide "State of the Plate".
Reid has worked within the Financial Services and Automotive Industry for decades and brings a wealth of market knowledge. His strategic approach and attention to detail, combined with his deep understanding of consumers, will be invaluable for Third Wave Digital clients.
Bart Campione, president of Third Wave Digital, had this to say about the addition of Reid to the team, "With the growth our company has been experiencing over the last few years, we felt it was important to have someone with Will's enthusiasm and experience to help spread the word about Third Wave's array of services".
About Third Wave Digital
For 20 years Third Wave Digital has been in the business of providing communication excellence to their client through digital and traditional marketing & advertising services. Third Wave Digital is headquartered in Macon, Georgia and serves clients across the United States. Third Wave Digital offers a comprehensive array of services from web development, hosting and technical support to digital marketing and traditional advertising agency services. Specialty services include interactive exhibit design, print design and complete video production services. For more information contact Third Wave Digital at 1-888-578-7865 or at www.thirdwavedigital.com.
---
Tags:
Digital Marketing Agency
Gateway Macon
Digital Marketing Account Executives
---