Third Wave Digital Welcomes William McCurry to the Team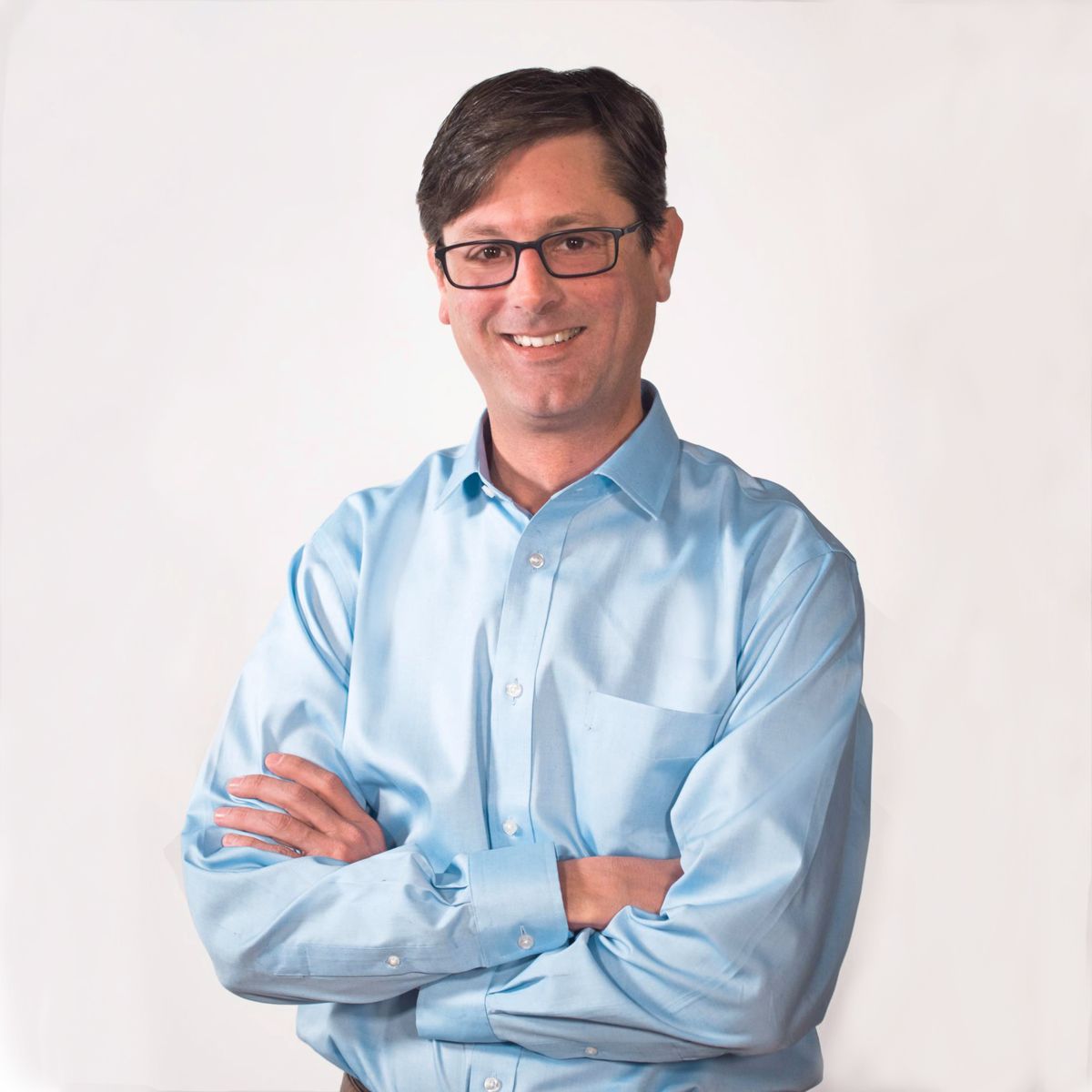 To meet the needs of our clients in todays' traditional and ever-increasing social media and digital marketing environment, Third Wave Digital, Central Georgia's foremost comprehensive digital marketing agency, announces the addition of Account Executive, William McCurry, to our team.
As Account Executive, William will work closely on strategic planning and client initiatives across all multi-media and digital platforms, to assist clients in growing their business. He will manage the execution and optimization of campaigns, connecting the agency's creative efforts with the clients' needs to build the most visibly effective campaigns in the market.
A born Maconite, William "Will" comes from a financial planning background, and has many years of experience working for his clients to invest their hard earned money strategically and making it work for them. He is also an experienced marketing consultant with a strong focus on Digital Marketing. His strength is bringing success to ROI-driven clients, through the use of highly effective digital platforms and strategies. Will is active in his church, little league baseball and his community, and enjoys spending time with the wife, Reese, and their two little girls, Stuart and Louise.
"I am extremely excited to be working with the Third Wave Digital Team. They are a true digital marketing consulting firm that brings a ton of value to each of their clients," McCurry stated.
Bart Campione, President of Third Wave Digital, had this to say about the addition of McCurry to the team, "Will's knowledge and passion when it comes to creating strategies for our client's success will be a great asset to Third Wave Digital".
About Third Wave Digital
For 20 years Third Wave Digital has been in the business of providing communication excellence to their client through digital and traditional marketing & advertising services. Third Wave Digital offers a comprehensive array of services from web development, hosting and technical support to digital marketing and traditional advertising agency services. Specialty services include interactive exhibit design, print design and complete video production services. For more information contact Third Wave Digital at 1-888-578-7865 or at www.thirdwavedigital.com.
---
---