Third Wave Digital Welcomes Taylor Brantley To The Team!
Third Wave Digital is pleased to announce a new addition to our team, Network and Systems Assistant, Taylor Brantley.
About Taylor
Taylor is from Dublin, Ga and attended Middle Georgia State University where she received a Bachelor of Science in Information Technology. Taylor has enjoyed working with computers and technology since she was a child. This helped her decision to pursue IT in college. Taylor's two favorite areas of technology are networking and cybersecurity.
"I am thankful for the opportunity to work for Third Wave Digital in providing support for my coworkers and our customers. I hope to provide the best service I can along with continuing to learn the best ways to do so." Taylor stated.
Taylor will be responsible for assisting the Technical Manager with providing IT support for clients.
"Taylor fills an important role here at Third Wave Digital," said company partner, Myron Bennett. "Her addition gives us more depth to service the growing needs of our clients both on the hosting and development side of our business. And her expertise in cybersecurity will help ensure we're doing everything possible to protect our employees and customers against possible threats."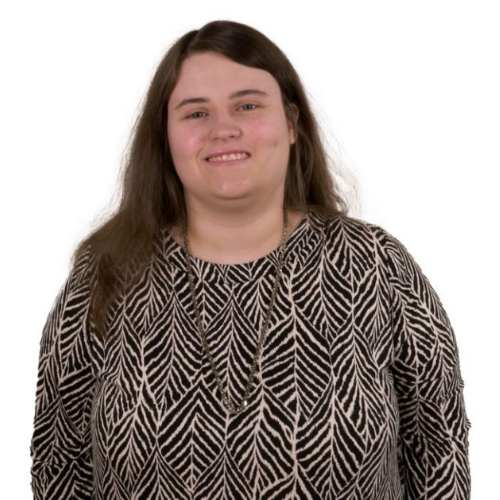 About Third Wave Digital
For over 20 years Third Wave Digital has been in the business of providing communication excellence to our clients through digital and traditional marketing and advertising services. Third Wave Digital is headquartered in Macon, Georgia and serves clients across the United States. Third Wave Digital offers a comprehensive array of services from website development, hosting and technical support to digital marketing and traditional advertising agency services. Specialty services include interactive exhibit design, print design and complete video production services. For more information contact Third Wave Digital at 1-888-578-7865 or at www.thirdwavedigital.com.
---
Tags:
Third Wave Digital
new hire
network and systems
cybersecurity
Macon
ga
---