Third Wave Digital Welcomes Patrick Grella to the Team
MACON, GA, July 1, 2022 - Third Wave Digital, Central Georgia's foremost comprehensive creative agency, continues to grow by offering all-inclusive advertising, marketing, and creative services to meet the needs of its clients in todays' traditional and ever-increasing social media and digital marketing environment. To uphold our reputation for superior client service, we are pleased to announce the addition of Patrick Grella, as Production Coordinator for Third Wave Digital.
Patrick will oversee all Video Production services and work closely with management to identify new growth opportunities while keeping Third Wave Digital on the cutting edge of technology.
With over 17 years of video production experience and filming in over 7 different countries, Patrick has utilized a wide array of skills in the in the production world. From running lights and sounds to producing and directing. Patrick's focus is to bring top quality video production at an affordable rate for all.
In his personal time, Patrick loves spending time with his wife and 3 boys. Patrick enjoys any outdoor activity with his family, especially camping. For indoor fun, he enjoys playing board games.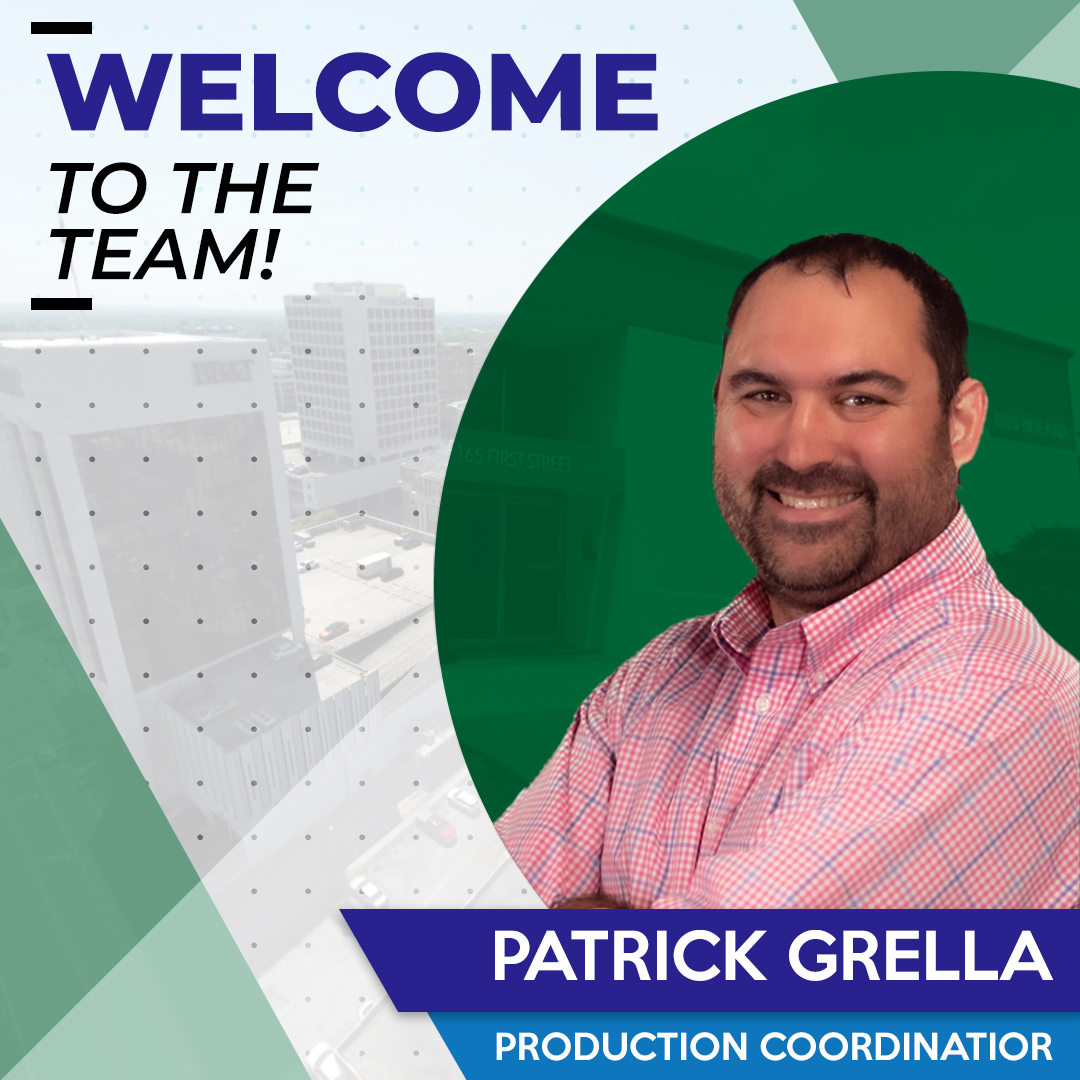 "Third Wave's collaboration efforts are next level. So many talented people on the team and the positive encouragement to continue making your projects better. They make you proud of the work you do. I'm excited to be a part of the Third Wave Digital team!" Grella stated.
Myron Bennet, Creative Director and Partner of Third Wave Digital, had this to say about the addition of Grella to the team, "Patrick brings tremendous experience, talent and energy to our production department. We're thrilled to have him as part of our organization and excited by the what he's already accomplished in a short time."
About Third Wave Digital
For almost 25 years Third Wave Digital has been in the business of providing communication excellence to our clients through digital and traditional marketing & advertising services. Third Wave Digital is headquartered in Macon, Georgia and serves clients across the United States. Third Wave Digital offers a comprehensive array of services from website development, hosting and technical support to digital marketing and traditional advertising agency services. Specialty services include complete video production and post-production editing facilities, licensed drone operators and 2D-3D animation capabilities. For more information, contact Third Wave Digital at 1-888-578-7865 or at www.thirdwavedigital.com.
---
Tags:
Third Wave Digital video production
Patrick Grella production coordinator
Patrick Grella
Third Wave Digital production
Third Wave Digital
---