Third Wave Digital Welcomes Jonah Wilcox to the Team!
Third Wave Digital is pleased to announce a new addition to our team, Graphic Designer Jonah Wilcox.
About Jonah Wilcox
Jonah has a degree in Graphic Design from Liberty University and has worked professionally as a designer since graduation. His work includes logo designs, brand identity, digital advertising, print marketing, 3D product rendering and animation, as well as commissioned artworks. Jonah was excited to join Third Wave Digital as an in-house Graphic Designer so that he could fully utilize his diverse skills in a fast-paced and creative environment.
"Third Wave Digital offers many different types of creative services to a wide variety of clients. I'm pumped to be part of such a great team and to have this opportunity to produce eye-catching designs to meet our clients' needs," Jonah stated.
As a Graphic Designer, Jonah will be responsible for creating custom designs used in print, digital marketing, traditional advertising, and video. He'll also be assisting the video production team on set as he is itching to learn more in that area.
"Jonah's a great addition to our team," said Third Wave Digital Creative Director, Myron Bennett. "He brings a fresh perspective to our creative department with top-notch design skills and innovative ideas."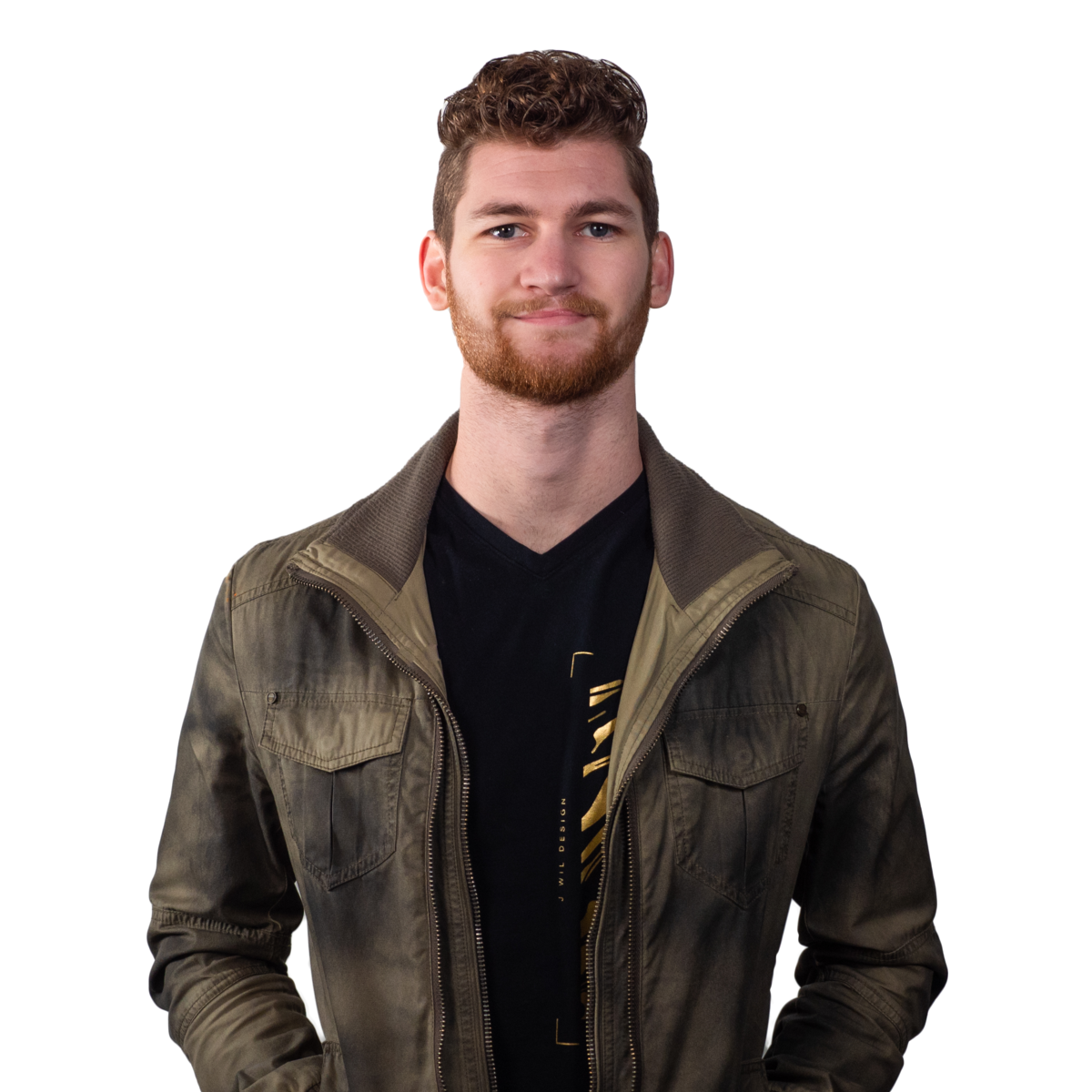 About Third Wave Digital
For over 20 years Third Wave Digital has been in the business of providing communication excellence to our clients through digital and traditional marketing & advertising services. Third Wave Digital is headquartered in Macon, Georgia and serves clients across the United States. Third Wave Digital offers a comprehensive array of services from website development, hosting and technical support to digital marketing and traditional advertising agency services. Specialty services include interactive exhibit design, print design and complete video production services. For more information contact Third Wave Digital at 1-888-578-7865 or at www.thirdwavedigital.com.
---
Tags:
Third Wave Digital
jonah wilcox
graphic design
3d render
creative services
---