Third Wave Digital Welcomes Jaquize Sims To The Team!
Third Wave Digital is pleased to announce a new addition to our team, Assistant Project Manager, Jaquize Sims.
About Jaquize
Jaquize is from Augusta, Ga and attended Fort Valley State University where he received a Bachelor of Arts in Accounting. He loves gaming, cooking, and being a father. Jaquize describes himself as having an extremely competitive spirit. Jaquize was excited to join Third Wave Digital as an Assistant Project Manager so that he could fully utilize his skills in a fast-paced and creative environment.
"I am thankful for the opportunity to join the Third Wave Digital Family and look forward to being a key component to Third Wave Digital's organization." Sims stated.
Jaquize will be responsible for assisting the Key Accounts Manager as a client liaison and overseeing a variety of projects from concept through completion.
"From our first interview, I knew Jaquize was someone I wanted to have on our team," said Myron Bennett, Creative Director at Third Wave Digital. "He exhibited tremendous energy and an eagerness to tackle some challenging projects. In his short tenure with our company, he's already become a valued member of our staff."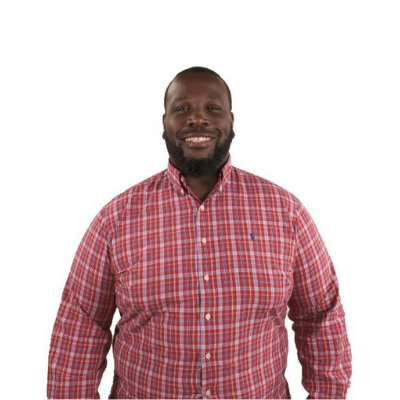 About Third Wave Digital
For over 20 years Third Wave Digital has been in the business of providing communication excellence to our clients through digital and traditional marketing and advertising services. Third Wave Digital is headquartered in Macon, Georgia and serves clients across the United States. Third Wave Digital offers a comprehensive array of services from website development, hosting and technical support to digital marketing and traditional advertising agency services. Specialty services include interactive exhibit design, print design and complete video production services. For more information contact Third Wave Digital at 1-888-578-7865 or at www.thirdwavedigital.com.
---
Tags:
new hire
twd
project manager
Macon
Third Wave Digital
---