Third Wave Digital Welcomes Debbie Griggers to the Team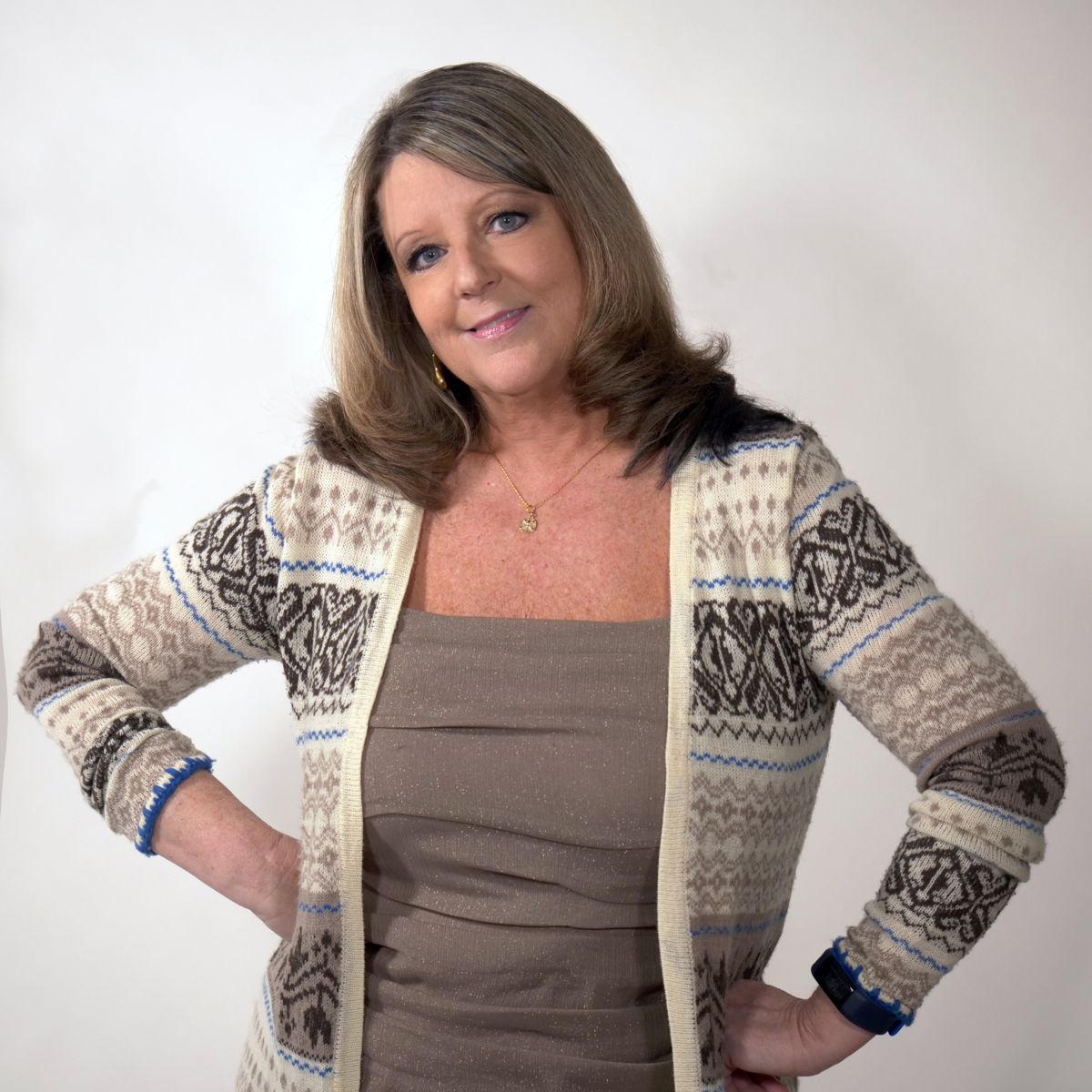 Third Wave Digital is excited to announce its newest addition to its digital media team, Debbie Griggers. Debbie will be serving as the Administrative Assistant for the agency.
Debbie will be your first point of contact when calling Third Wave. She will assist with the day-to-day office operations and accounting, as well as working closely with the senior management team to help implement special projects and tasks as requested.
Debbie brings over 30 years of office management experience in both the Macon and Atlanta markets. She has managed several retail photography businesses, to include all the financial, customer service and design production. Debbie has an outstanding eye for detail when it comes to projecting excellence on behalf of the client image.
"I am excited to be working with such a creative and talented team of individuals. With my background and skill set, along with my love of all things creative, I knew this was the perfect fit for me," Griggers states enthusiastically.
Bart Campione, President of Third Wave Digital, had this to say about the addition of Griggers to the team, "With the growth and fast-paced environment within our company, we felt it was important to have someone with Griggers extensive office experience to assist our management team. She will be a great asset to Third Wave."
About Third Wave Digital
For 20 years Third Wave Digital has been in the business of providing communication excellence to their client through digital and traditional marketing & advertising services. Third Wave Digital offers a comprehensive array of services from web development, hosting and technical support to digital marketing and traditional advertising agency services. Specialty services include interactive exhibit design, print design and complete video production services. For more information contact Third Wave Digital at 1-888-578-7865 or at www.thirdwavedigital.com.
---
---