Third Wave Digital Welcomes Crystal Coker to the Team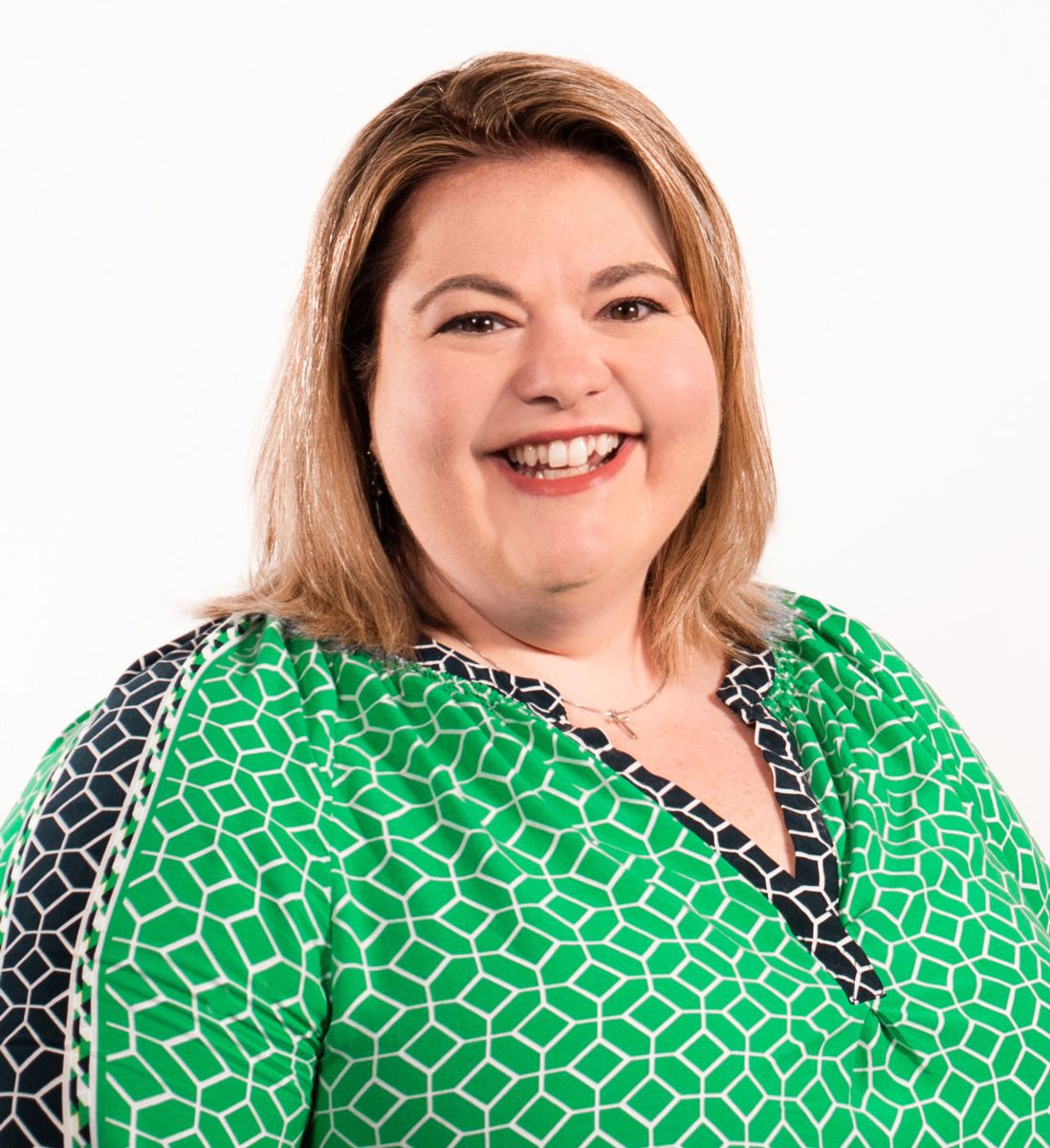 Third Wave Digital, Central Georgia's foremost comprehensive digital marketing agency, continues to grow by offering all-inclusive advertising and marketing services, to meet the needs of its clients in todays' traditional and ever-increasing social media and digital marketing environment. To uphold our reputation for superior client service, we are pleased to announce the addition of Crystal Coker, as Agency Coordinator for Third Wave Digital.
Crystal will oversee agency services and work closely with management to identify new growth opportunities and streamline internal processes, while also serving as the liaison with the current client base, coordinating traditional media and digital marketing campaigns, assisting with day-to-day operations and expanding brand awareness of Third Wave Digital's media products and services.
With over 16 years of radio experience in the Middle Georgia area, Crystal's primary role over the years has been that of sales assistant but she possesses a broad knowledge of digital, e-commerce, event planning, graphics, and business accounting. Her focus is always to help clients and the company achieve a mutually beneficial relationship in which everyone prospers. Self-motivated and driven, Crystal loves learning and embraces challenges. Crystal calls Warner Robins home and lives there with her husband, Richard, and their twin sons, Ethan and Jacob. Crystal loves every minute of being a mom because each day brings a new adventure! She has a heart for animals, enjoys traveling, reading, creative writing and genealogy, is an active member of her church, and loves spending time with her family and friends.
"Third Wave's level of professionalism is unmatched. I'm grateful and beyond excited to be surrounded by so many talented people and to be a part of the Third Wave Digital team!" Coker stated.
About Third Wave Digital
For 20 years Third Wave Digital has been in the business of providing communication excellence to their client through digital and traditional marketing & advertising services. Third Wave Digital offers a comprehensive array of services from web development, hosting and technical support to digital marketing and traditional advertising agency services. Specialty services include interactive exhibit design, print design and complete video production services. For more information contact Third Wave Digital at 1-888-578-7865 or at www.thirdwavedigital.com.
---
---