Third Wave Digital Welcomes Barbara Brull to the Team!
Third Wave Digital is excited to announce its newest addition to the team, Barbara Brull, who joins Third Wave Digital as an Assistant Project Manager.
About Barbara Brull
Barbara has previously worked in the marketing department of the largest mall in the Caribbean, Plaza Las Américas, overseeing a wide variety of successful marketing campaigns. There, she worked to improve the customer service experience and sales activities within the guest services team. Earlier in her career, Barbara worked as a graphic designer, which allowed her to develop a keen eye for detail and a deep understanding of branding. Her MBA in International Marketing has also served as a foundation for her abilities and gives her a deep understanding of how companies compete in the global marketplace.
"I am excited for the opportunity to work for such a talented and professional team. I look forward to contributing my skills to Third Wave Digital and providing creative solutions for our current and future clients."
Barbara will be responsible for assisting the Senior Project Managers with our growing website clientele as a liaison on projects and working directly with clients from concept to completion. She'll also assist the team on the digital marketing side, using her Spanish language proficiency to translate content and communicate effectively with different audiences.
Third Wave Digital Creative Director Myron Bennett noted, "We are so excited to have Barbara as an asset to our Project Management team. Her bilingual skills and eye for detail will allow us to continue to provide excellent service to all of our web and digital clients."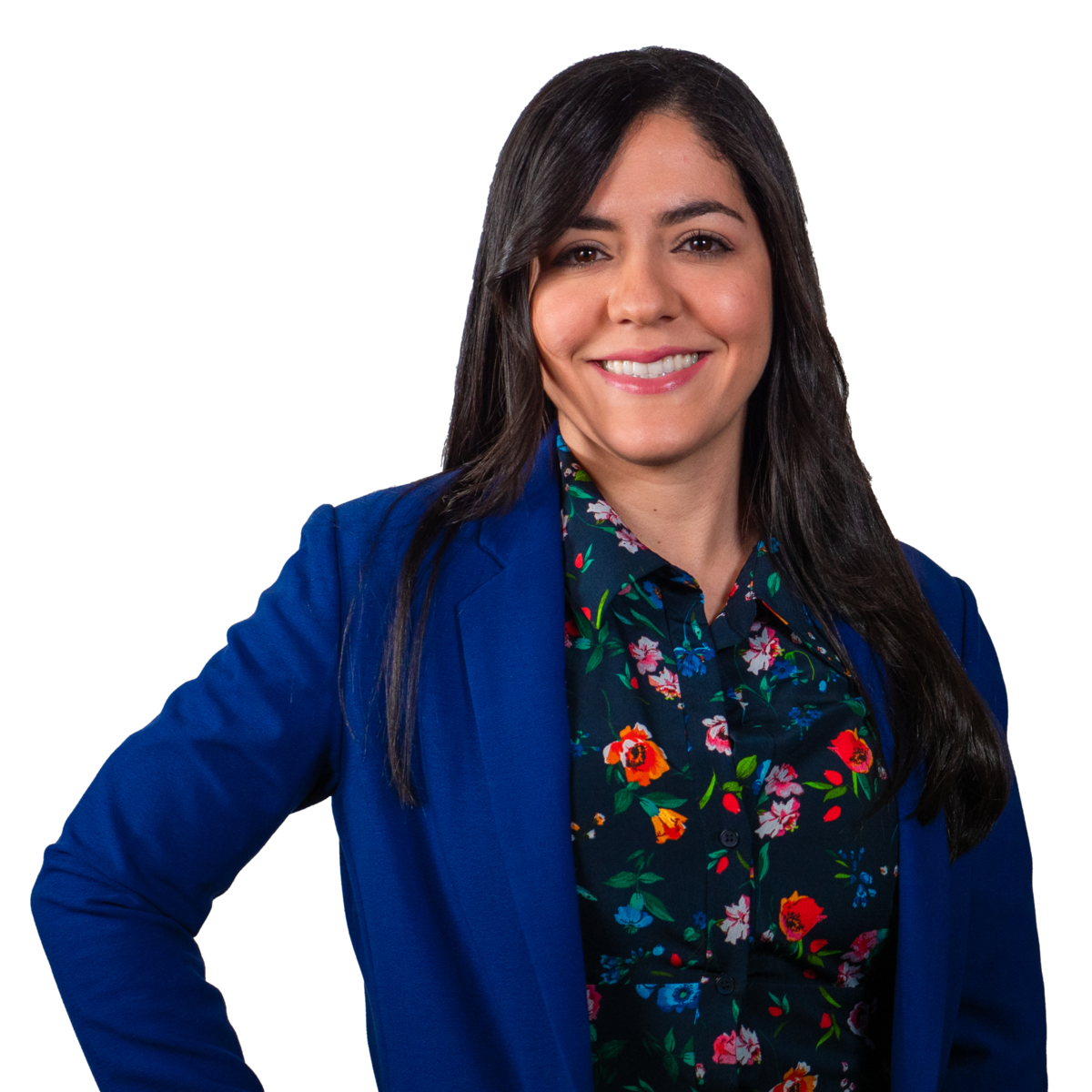 About Third Wave Digital
For over 20 years Third Wave Digital has been in the business of providing communication excellence to our clients through digital and traditional marketing & advertising services. Third Wave Digital is headquartered in Macon, Georgia and serves clients across the United States. Third Wave Digital offers a comprehensive array of services from website development, hosting and technical support to digital marketing and traditional advertising agency services. Specialty services include interactive exhibit design, print design and complete video production services. For more information contact Third Wave Digital at 1-888-578-7865 or at www.thirdwavedigital.com.
---
Tags:
Third Wave Digital
assistant project manager
new hire
barbara brull
website design
website development
---