Third Wave Digital Welcomes Angie Czewski to the Team!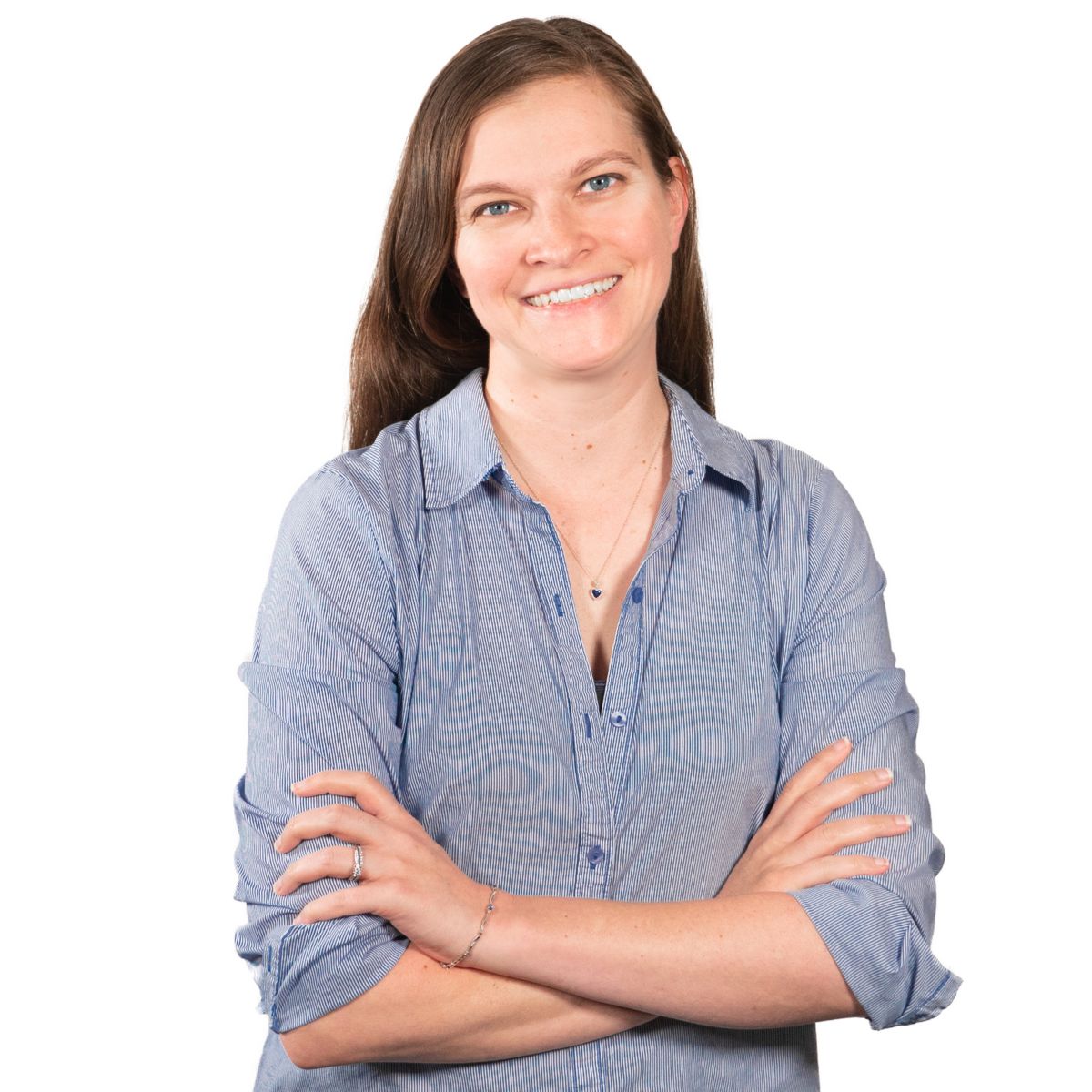 Third Wave Digital is excited to announce its newest addition to the team, Angie Czewski. She will be working as a Project Manager.
Angie has worked at a variety of media outlets including two of the top three CBS affiliates in the country (WHIO-TV in Dayton, OH and WMAZ-TV in Macon, GA). Working over the years with local businesses on building their online presence, she has developed a background in digital marketing and web design. Specializing in building strong websites and launching campaigns that help small businesses find their voice online; Angie was thrilled to learn of an opportunity available at Third Wave Digital, an award-winning agency she had worked with in the past while at a local television station.
"Digital marketing is a fast-paced environment that requires a custom approach. Third Wave Digital's customer service and attention to detail makes them stand out in the space and I am so excited to be a part of their dynamic team."
As a Project Manager, Angie will be responsible for working with our growing website client base as a liaison on projects and working with the client from concept to competition. She'll also be assisting the team on the digital marketing side, using her knowledge to analyze campaigns and ensure they're driving results for our customers.
Third Wave Digital President Bart Campione noted, "We are so excited to have Angie as an asset to our Project Management team, her expertise and eye for detail will allow us to continue to provide excellent service to all of our web and digital clients."
About Third Wave Digital
For over 20 years Third Wave Digital has been in the business of providing communication excellence to our clients through digital and traditional marketing & advertising services. Third Wave Digital is headquartered in Macon, Georgia and serves clients across the United States. Third Wave Digital offers a comprehensive array of services from website development, hosting and technical support to digital marketing and traditional advertising agency services. Specialty services include interactive exhibit design, print design and complete video production services. For more information contact Third Wave Digital at 1-888-578-7865 or at www.thirdwavedigital.com.
---
Tags:
Third Wave Digital
new hire
project manager
website development
agency services
digital marketing
press release
---