Third Wave Digital Teams up with Planck Visions Systems to Help Keep Employees and Visitors Safe!
Third Wave Digital is dedicated to keeping our workplace safe, which is why we teamed up with Planck Visions Systems, an emerging leader in thermal imaging technology.
Their innovative body temperature screening system, ThermaCheck, accurately screens the temperature of your company's visitors and employees and will alert you when an abnormally high temperature is registered. The system can be rapidly deployed in the receiving area of your business to screen both visitors and employees. The camera, placed 3.5-6.5 ft in front of passing subjects, takes only 1 second to check for a normal temperature. ThermaCheck is located at the front lobby desk of Third Wave Digital's office building.
By incorporating ThermaCheck into our daily operations, Third Wave Digital is helping to keep our customers and employees safe!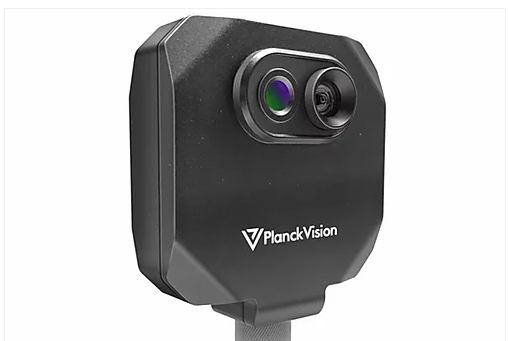 About Planck Vision Systems
Planck Vision Systems leverage multiple wavelengths of light to see information beyond what visible cameras can see. The two founding partners of this company have more than 45 years of combined experience with thermal imaging systems in academia and industry. Their company is headquartered in Santa Barbara CA, the capital of infrared sensing technologies in the United States. Although the company was founded in 2020, their design team has worked together for more than 15 years on thermal/visible camera systems and on products that are currently distributed worldwide.
About Third Wave Digital
For over 20 years Third Wave Digital has been in the business of providing communication excellence to our clients through digital and traditional marketing & advertising services. Third Wave Digital is headquartered in Macon, Georgia and serves clients across the United States. Third Wave Digital offers a comprehensive array of services from website development, hosting and technical support to digital marketing and traditional advertising agency services. Specialty services include interactive exhibit design, print design and complete video production services. For more information contact Third Wave Digital at 1-888-578-7865 or at www.thirdwavedigital.com.
---
Tags:
Third Wave Digital
planck visions
therma check
temperature
camera
---