Third Wave Digital Partners with Tubman Museum
In person meetings and visits have been difficult during the pandemic, especially to places like the Tubman Museum. To help with this, Third Wave Digital recently donated production services and partnered with Tubman Museum to create an interactive Virtual Tour. The Third Wave Digital team spent time at the museum mapping out the layout, taking panorama photos and collecting information. The finished Virtual Tour teases some of the museum's extraordinary exhibits and showcases rooms and classrooms available for public use. The tour was converted to web-based presentation with a customized tour wrapper to complement the Tubman's current branding elements.
Visit http://tubman.vrtoursrvr.com to view the Virtual Tour.
About Tubman Museum
Since 1981, thousands of people from around the world have experienced art and history at The Tubman African American Museum. It is the largest museum in the nation dedicated to educating people about the Art, History and Culture of African Americans.
About Third Wave Digital
For over 20 years Third Wave Digital has been in the business of providing communication excellence to our clients through digital and traditional marketing & advertising services. Third Wave Digital is headquartered in Macon, Georgia and serves clients across the United States. Third Wave Digital offers a comprehensive array of services from website development, hosting and technical support to digital marketing and traditional advertising agency services. Specialty services include complete video production and postproduction editing facilities, Licensed Drone operators and 2D-3D animation capabilities. For more information contact Third Wave Digital at 1-888-578-7865 or at www.thirdwavedigital.com.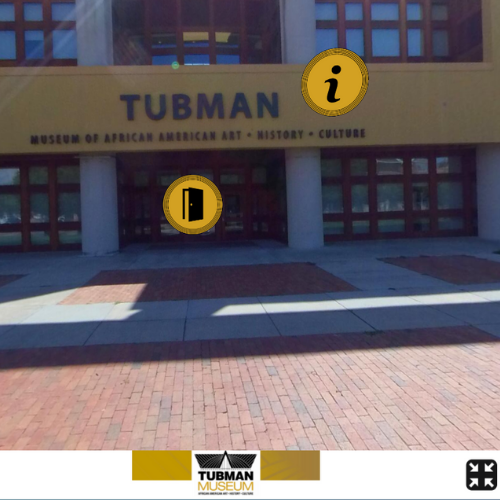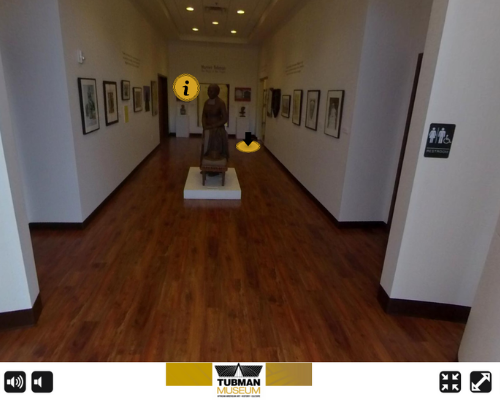 ---
Tags:
Tubman Museum Virtual Tour
Third Wave Digital
virtual tour
Tubman museum
museum tours
Macon
Georgia
---