Third Wave Digital Launches The Institute of Advanced Clinical Imaging Website!
Third Wave Digital is excited to announce the launch of the Institute of Advanced Clinical Imaging website!
The Institute of Advanced Clinical Imaging teamed up with Third Wave Digital to create a custom website that would function as an informative, yet attractive website where advanced imaging professionals can engage in online clinical training. The Institute for Advanced Clinical Imaging has been a long-time client of Third Wave Digital, providing website services for over a decade.
Content Management System
Third Wave Digital delivered a responsive site that is integrated with a content management system (CMS) that supports multiple plug-ins. The CMS platform is user-friendly and allows administrators to easily make changes to content to the home and interior pages. Layout options allowed site admins to create tabbed and accordion page organization.
Custom Blog Tool and CAPTCHA Contact Form
Third Wave Digital also incorporated a new blog tool, which allows for blog posts to be pulled to the homepage for more customer views. A CMS feature that was added was a password protected new customer area. The Institute of Advanced Clinical Imaging has the option to change the password and this is managed through the TWD content management system.
The Institute for Advanced Clinical Imaging website features CAPTCHA enabled Contact forms built with Form Builder. CAPTCHA is a type of challenge- response test used to determine whether the user is human. The IACI website also comes with auto response features.
Third Wave Digital also provides monthly website hosting and support for this site to keep it up to date.
About Institute of Advanced Clinical Imaging
The Institute for Advanced Clinical Imaging (IACI) was founded in 2005 with the clear mission to provide advanced education and training tools for diagnostic imaging professionals. 15 years later we have achieved this mission on a global scale with hundreds of institutions across 15 countries on 4 continents training thousands of students with IACI's advanced simulation software. IACI looks to the future by continually improving its tools & technology while building a community of institutions and users across the world.
About Third Wave Digital
For over 20 years Third Wave Digital has been in the business of providing communication excellence to our clients through digital and traditional marketing & advertising services. Third Wave Digital is headquartered in Macon, Georgia and serves clients across the United States. Third Wave Digital offers a comprehensive array of services from website development, hosting and technical support to digital marketing and traditional advertising agency services. Specialty services include interactive exhibit design, print design and complete video production services. For more information contact Third Wave Digital at 1-888-578-7865 or at www.thirdwavedigital.com.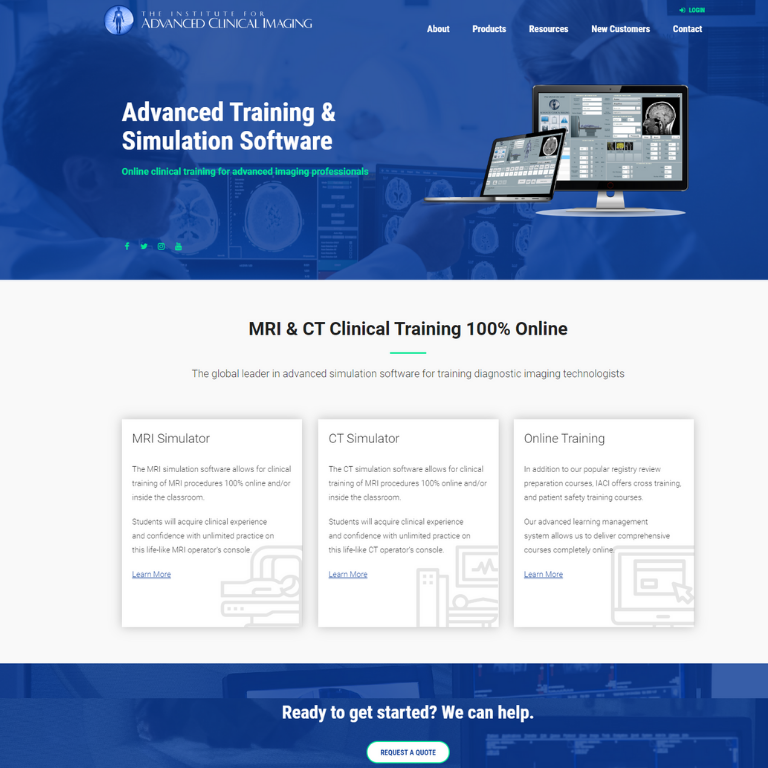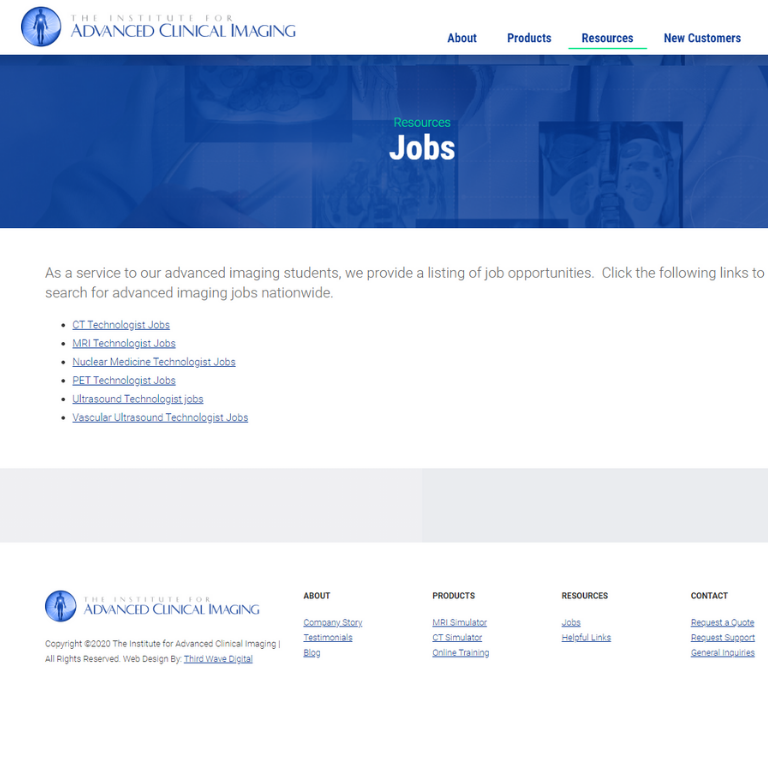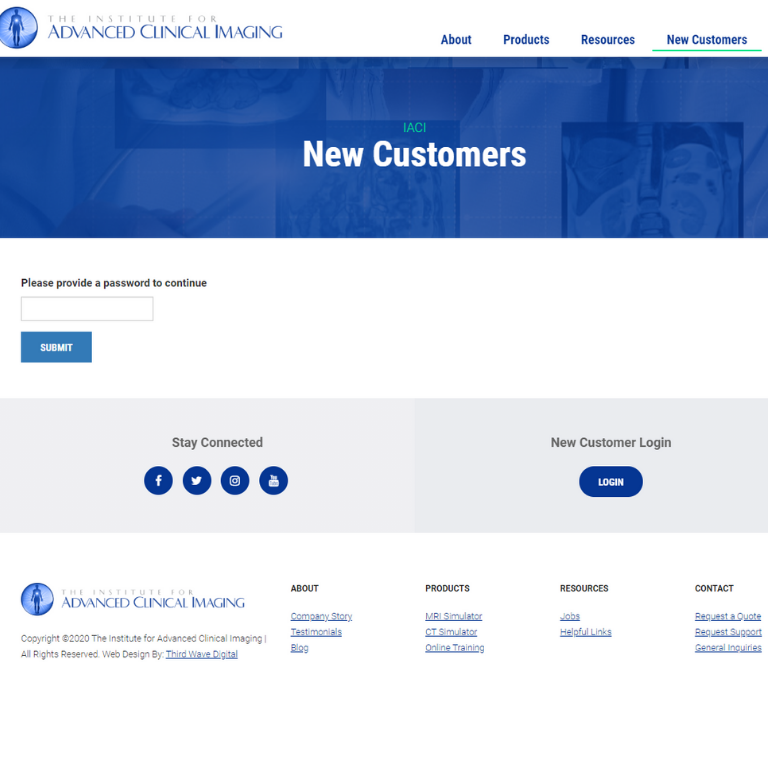 ---
Tags:
Third Wave Digital
institute of advanced clinical imaging
MRI
CT
simulation
---