Third Wave Digital Goes Gold with Gadsden State Community College!
Gadsden State Community College has been recognized as a 2019 Winner of the Educational Digital Marketing Gold Award. The award-winning website was developed by Third Wave Digital and launched in the Fall of 2019.

The EDU Digital Marketing Awards recognize the best educational websites, digital content, electronic communications, mobile media and social media in the field of Education. A national panel of industry specialists review each piece; judging creativity, marketing execution, message impact, technology application, and innovation content.

The newly redesigned https://www.gadsdenstate.edu/ boasts a responsive design, conforming automatically to the device visitors are using. The site also contains custom applications such as a Directory tool. The Directory application allows prospects and current students to easily find faculty and staff by search through departments, locations, and names to find information.
Additionally, the website also features plug-ins for News, Rotator, and Calendar tools. The News plug in allows the admins of the GSCC website to write and share the latest news and press releases for the College, athletics, student accomplishments, and more. The Calendar plug-in allows the admins of the website to add important events and organize them based on category.
Each of these features brings a heightened level of engagement to prospective students. "We have been very pleased with the working relationship we have with Third Wave. They have been very attentive to our design and content requirements. Requests were fulfilled in a timely manner, and they were always willing to give us direction and assistance when needed." – Jackie Edmondson, Director of Public Relations and Marketing
About Third Wave Digital
For over 20 years Third Wave Digital has been in the business of providing communication excellence to our clients through digital and traditional marketing & advertising services. Third Wave Digital is headquartered in Macon, Georgia and serves clients across the United States. Third Wave Digital offers a comprehensive array of services from website development, hosting and technical support to digital marketing and traditional advertising agency services. Specialty services include interactive exhibit design, print design and complete video production services. For more information contact Third Wave Digital at 1-888-578-7865 or at www.thirdwavedigital.com.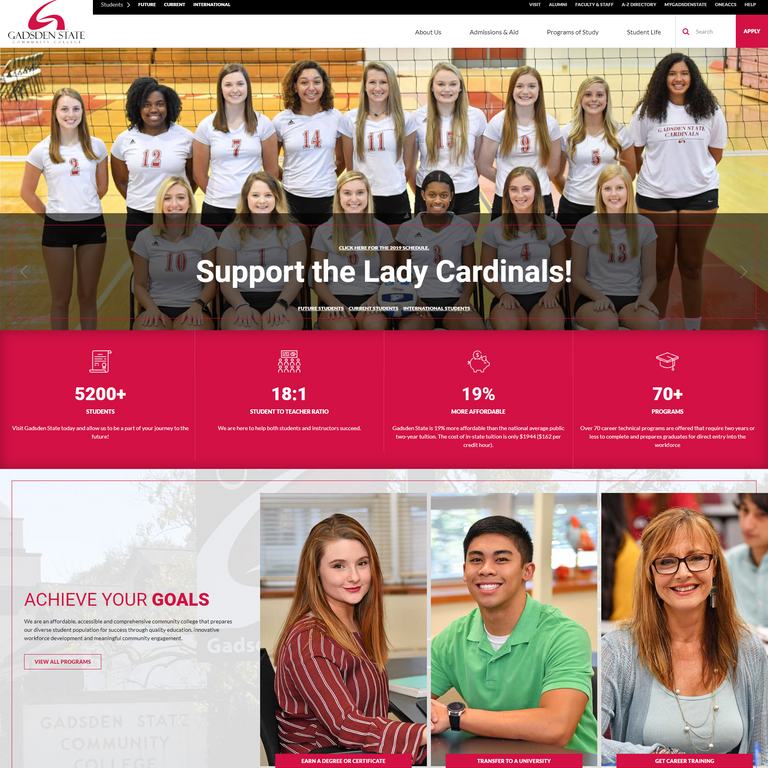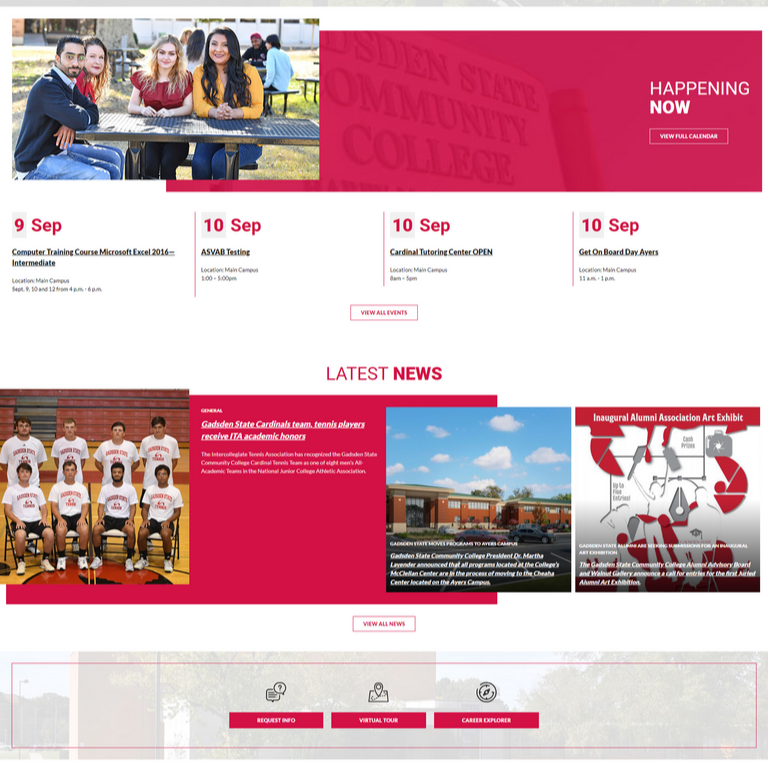 ---
Tags:
Third Wave Digital
website development
web design
gadsden state
gadsden state community college
---