Third Wave Digital Goes Gold With Luther Rice College & Seminary!
Luther Rice College & Seminary has been recognized as a 2019 Winner of the Educational Digital Marketing Gold Award. The award-winning creative was developed by Third Wave Digital and launched in the Fall of 2019.

The EDU Digital Marketing Awards recognize the best educational websites, digital content, electronic communications, mobile media and social media in the field of Education. A national panel of industry specialists review each piece; judging creativity, marketing execution, message impact, technology application, and innovation content.

The award-winning creative design was created by Third Wave Digital team member, Tarver Petersen for a Facebook campaign promoting Luther Rice College & Seminary to prospective students. This design included branded colors, geometric shapes, and a subject who represents the targeted demographic.
Not only did the Fall 2019 campaign have award-winning creative, but it produced impressive results over Q3 in the form of clicks, click thru rate, cost per click, reach, impressions, and cost per lead:
· Clicks increased by 300%
· Click thru rate jumped 23%
· Cost per clicks decreased by 31%
· Reach increased by 252%
· Impressions increased by 227%
· Cost per lead decreased by 24%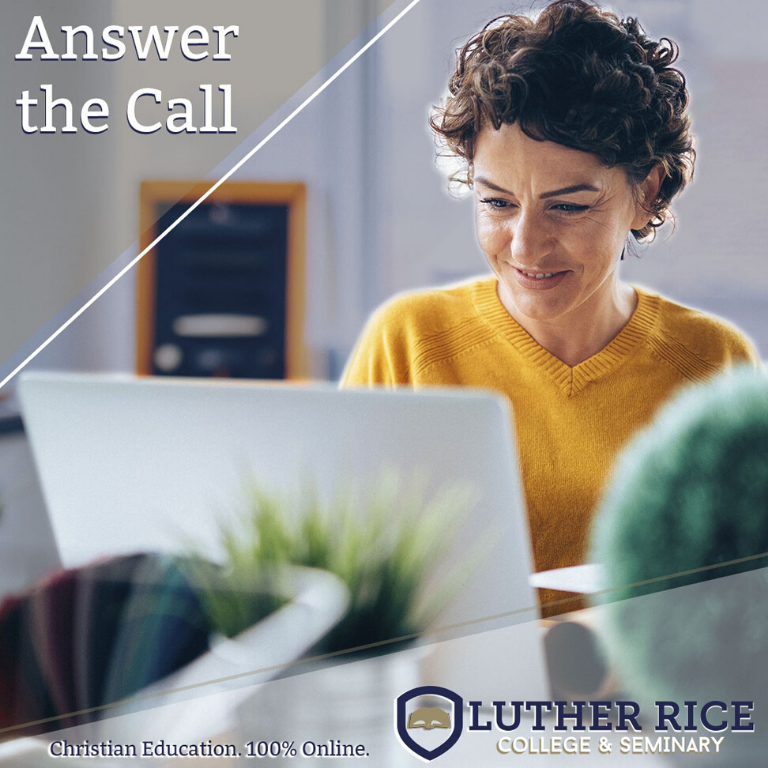 About Third Wave Digital
For over 20 years Third Wave Digital has been in the business of providing communication excellence to our clients through digital and traditional marketing & advertising services. Third Wave Digital is headquartered in Macon, Georgia and serves clients across the United States. Third Wave Digital offers a comprehensive array of services from website development, hosting and technical support to digital marketing and traditional advertising agency services. Specialty services include interactive exhibit design, print design and complete video production services. For more information contact Third Wave Digital at 1-888-578-7865 or at www.thirdwavedigital.com.
---
Tags:
Third Wave Digital
luther rice
Luther Rice College and Seminary
graphic design
custom graphics
digital marketing
educational digital marketing awards
---