Third Wave Digital Gives Back
In an effort to give back to the community that Third Wave Digital calls home, we recently volunteered for Jay's Hope Foundation's snack bag project. Jay's Hope Foundation is a nonprofit organization that helps Georgia families battling childhood cancer with social, emotional, spiritual, educational, and financial support.
Our team assembled 60 snack bags filled with cookies, crackers, granola bar, drinks and more goodies to be distributed to children after a surgery procedure.
For some procedures, patients are not allowed to eat until they are done, and this can take a long time. These bags can be given immediately after procedures are completed.
We enjoyed taking a little time to take part in a local worthy cause and look forward to partnering with Jay's Hope Foundation again with the Adopt a Kiddo for Christmas.
Click here to learn more about ways you can volunteer your time with Jay's Hope.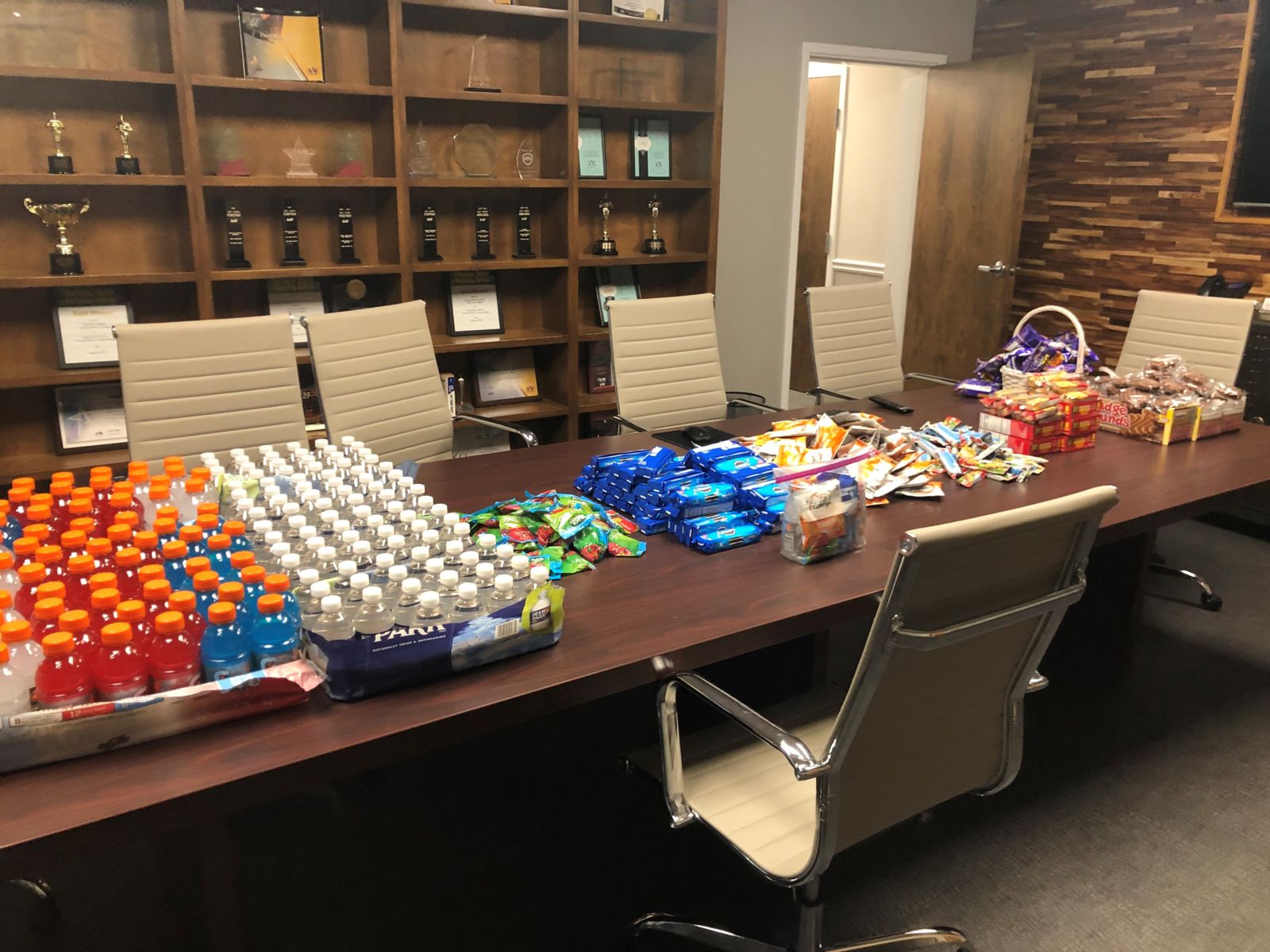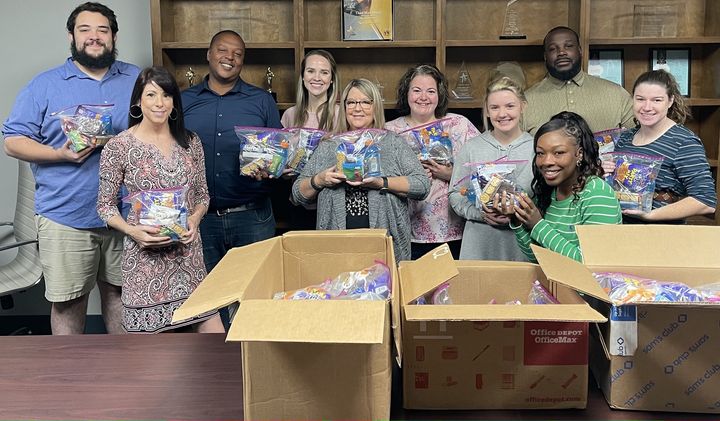 About Third Wave Digital
For almost 25 years Third Wave Digital has been in the business of providing communication excellence to our clients through digital and traditional marketing & advertising services. Third Wave Digital is headquartered in Macon, Georgia and serves clients across the United States. Third Wave Digital offers a comprehensive array of services from website development, hosting and technical support to digital marketing and traditional advertising agency services. Specialty services include complete video production and post-production editing facilities, licensed drone operators and 2D-3D animation capabilities. For more information, contact Third Wave Digital at 1-888-578-7865 or at www.thirdwavedigital.com.
---
Tags:
Community Service
Jay's Hope
Snack Bags
---