Third Wave Digital Celebrates Carla Cicero's 20th Anniversary
MACON, GA, September 26, 2022 – Third Wave Digital, Central Georgia's foremost comprehensive creative agency, is pleased to announce the celebration of our Operations Manager and Partner, Carla Cicero's 20th Anniversary. The TWD team took time to recognize Carla Cicero by gathering for a small reception complete with Carla's favorites, including Wonder Woman themed cookies!
Carla began her journey with Third Wave Digital in 2002 when she was hired for the Business Manager position. At the time, TWD employed only five people. Over the years, Carla's role at TWD grew as our company expanded.
Carla is responsible at an operational level for directing a variety for TWD's revenue areas including review of company sales goals and budgets, controlling costs, and overall management of all company financials. Carla also oversees project management, supervision of day-to-day activities and just about anything else the team can throw at her!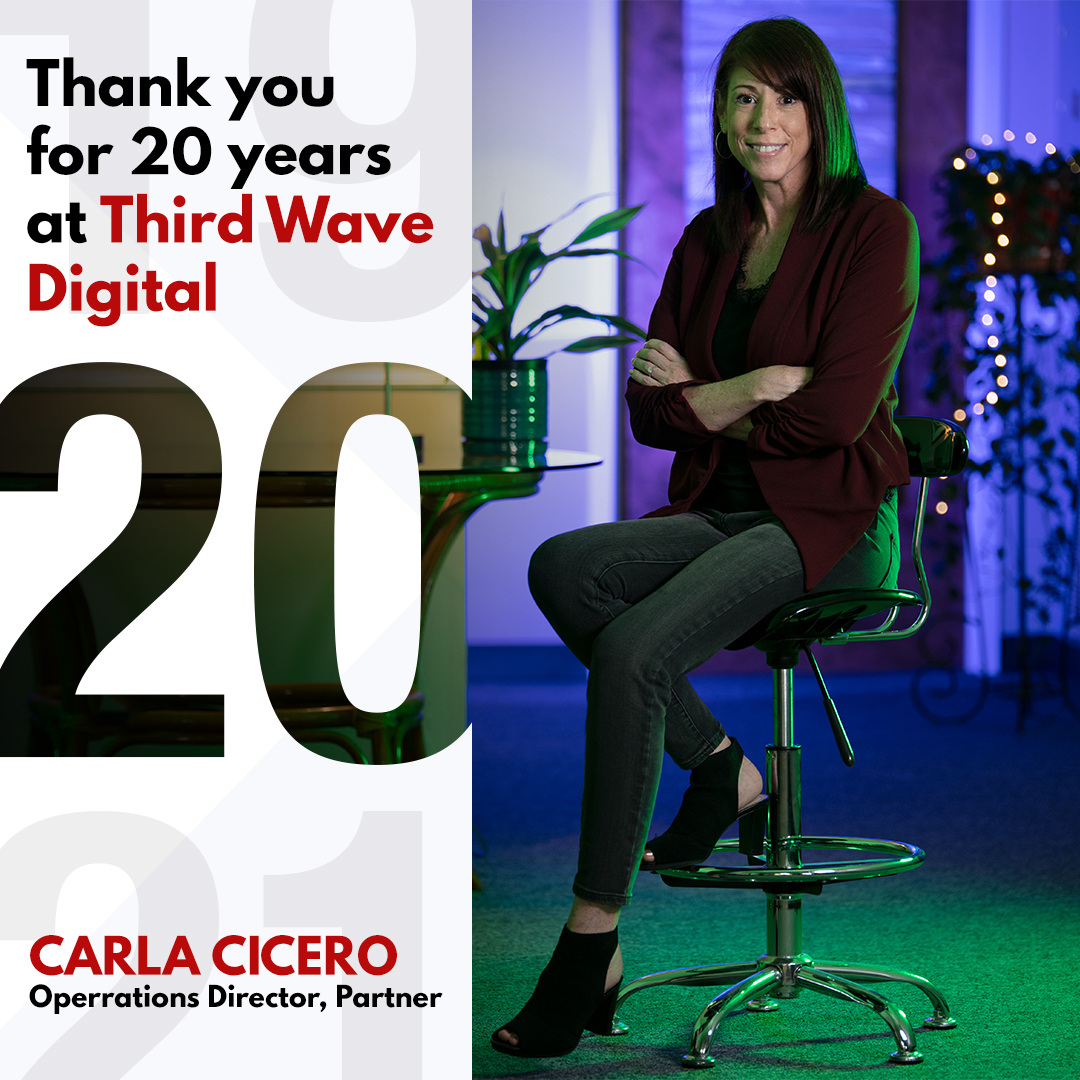 Carla is from Pennsylvania and earned her Bachelor of Science in Psychology from Slippery Rock University. She is mom to Ozzie, TWD's ever vigilant, four-legged, furry defender. Outside of work, Carla loves to travel and names Italy as one of her favorite places she's visited.
Myron Bennet, Creative Director and Partner of Third Wave Digital had this to say about Carla, "Working with Carla over the last 20 years has been a remarkable honor. Her leadership, vision, and kindness are an inspiration to our entire team."
Bart Campione, President of Third Wave Digital notes that, "One of the keys to Third Wave Digital success over the past 25 years is Carla's dedication and leadership. For two decades she has been an invaluable team member and an excellent business partner."
Third Wave Digital is grateful for Carla's 20 years of service and we look forward to sharing in continued success with Carla Cicero's leadership for many years to come.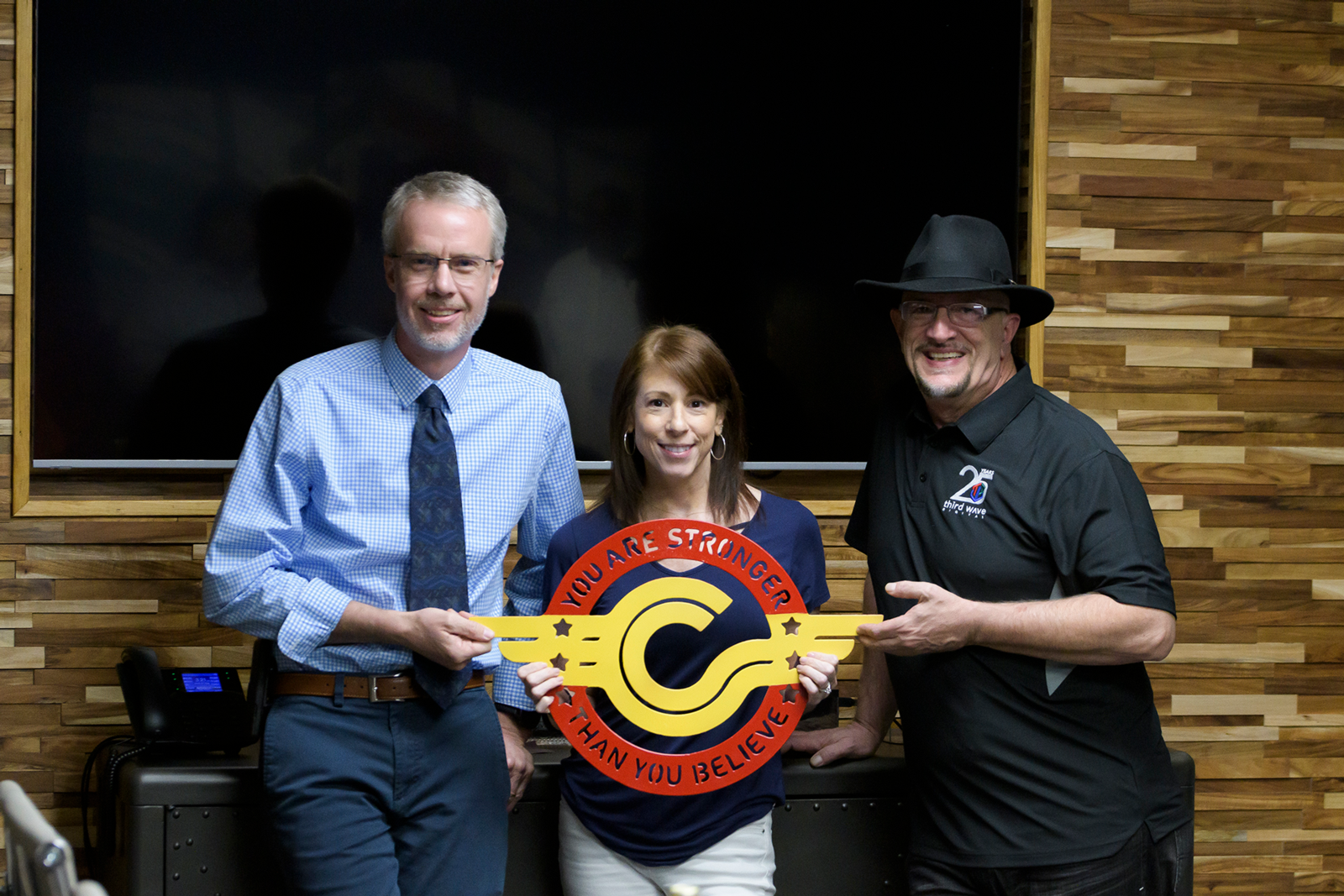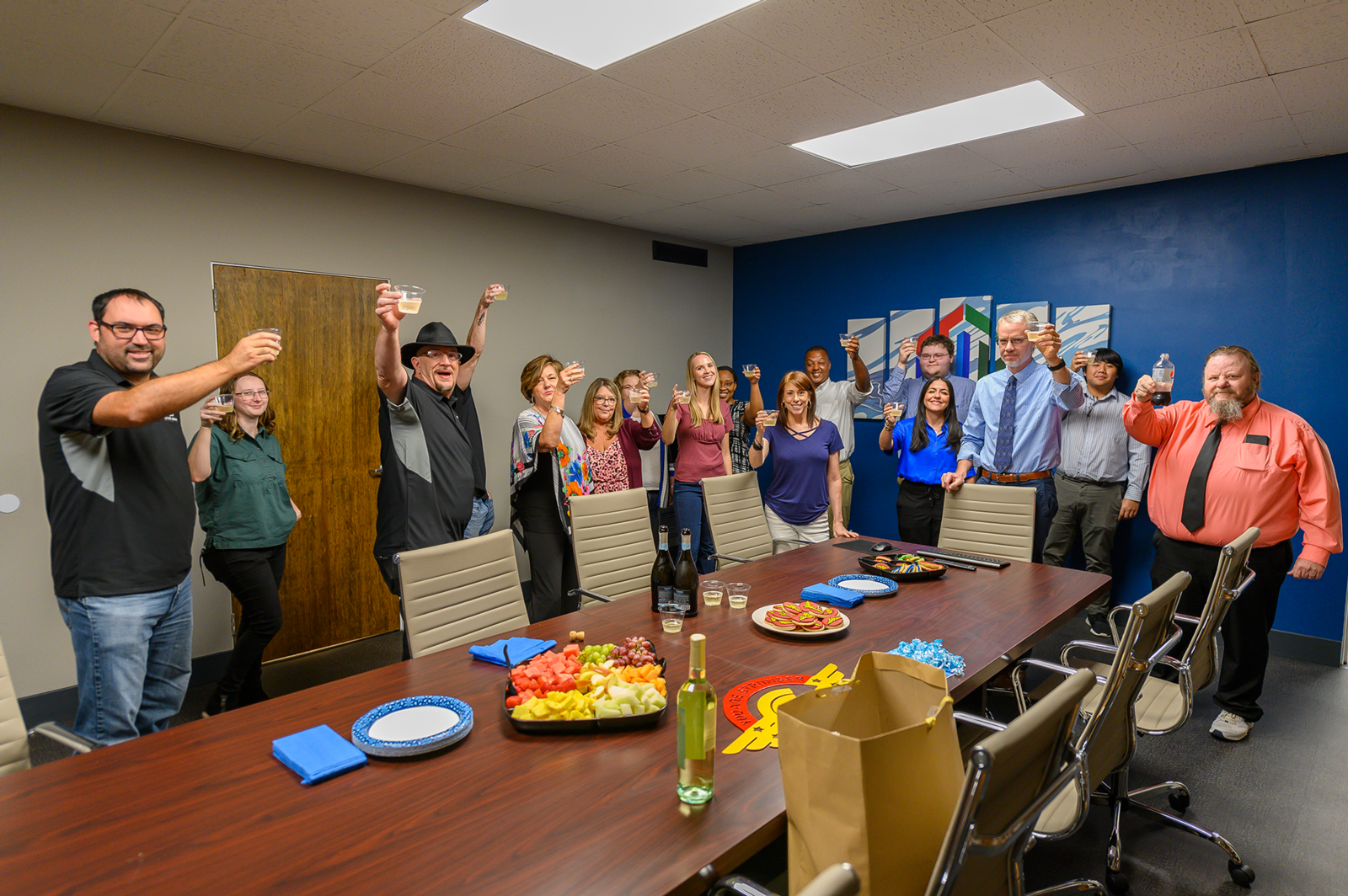 About Third Wave Digital
For 25 years Third Wave Digital has been in the business of providing communication excellence to our clients through digital and traditional marketing & advertising services. Third Wave Digital is headquartered in Macon, Georgia and serves clients across the United States. Third Wave Digital offers a comprehensive array of services from website development, hosting and technical support to digital marketing and traditional advertising agency services. Specialty services include complete video production and post-production editing facilities, licensed drone operators and 2D-3D animation capabilities. For more information, contact Third Wave Digital at 1-888-578-7865 or at www.thirdwavedigital.com.
---
Tags:
Carla Cicero 20 year anniversary
Carla Cicero
Third Wave Digital
---