Third Wave Advertising announces addition of Troy Jones as Technical Manager
Third Wave Advertising announces addition of Troy Jones as Technical Manager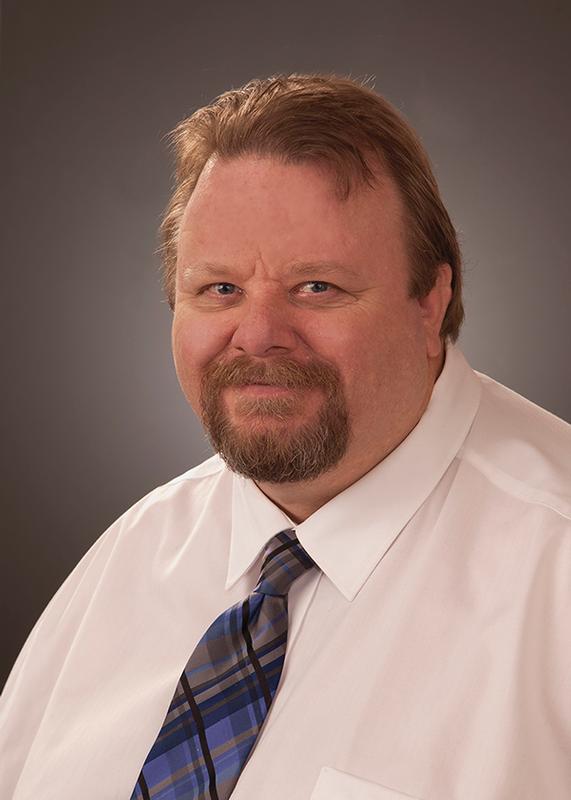 Third Wave Advertising, Central Georgia's most comprehensive advertising agency and Internet marketing firm, today announces the addition of Troy Jones as Technical manager. Troy brings over seven years of experience in Coldfusion, MySQL, HTML, Javascript, CSS, Windows Server administration, Exchange email administration, Network administration, and POP/IMAP email administration to Third Wave's website development arm: Third Wave Digital.
No newcomer to Macon, Troy's previous affiliation with Dynapp Inc. solidifies his acquisition to the Third Wave team. Troy previously served as the Technical Services Director for Dynapp Inc., his expertise and problem solving reputation was trumped only by his popular demand as a go-to trouble-shooter and specialist in the industry. Troy brings to the table a vast array of experience in the web development arena. A self-described "jack of all trades" , Troy's resume and experiences cross into and through the Coldfusion development with copious experience in web application development. Jones' technical expertise and innovative ideas and knowledge of web structure evolution are the best in the business. These are just part of why Troy is a perfect fit for the Third Wave Digital team.
Third Wave Digital's Creative Director, Myron Bennett, expressed his pleasure at Jones's hiring. "We're tremendously excited to have Troy join our staff," Bennett said. "Troy has worked closely with us as a vendor for a number of years and already knows our product well. He is a natural fit to the team and having him on board will improve our ability to respond to our clients' diverse programming and web needs."
About Third Wave
Third Wave Digital is a comprehensive web design, development and support firm specializing in complex web presence creation for small to mid-sized businesses and higher education institutions. Third Wave Digital is a division of Colbarton Corporation which offers full service advertising agency services through Third Wave Advertising, and complete Web hosting solutions through Third Wave Host. Third Wave Digital is headquartered in Macon, Georgia with satellite offices in Atlanta, Georgia and Orland, Florida. For more information about Third Wave Digital, call 888-578-7865, click http://www.thirdwavedigital.com/ or email info@thirdwavdigital.com.
The materials found in this digital press collection are copyright owned, held, or licensed by the Colbarton Corporation and are available for personal, non-commercial, and educational use, provided that ownership of the materials is properly cited. Any commercial use of the materials without the written permission of Colbarton Corporation is strictly prohibited. For permission to use specific materials, please contact info@thirdwavedigital.com.
Copyright© 2013 Third Wave Digital
---
---