TWD to Offer Aerial Videography Starting in Apirl 2014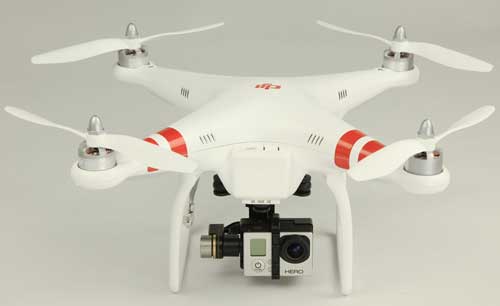 Third Wave Digital is pleased to be able to offer aerial videography as one of our production services. Starting in April, Third Wave Digital will make stunning aerial video shooting available to all our clients. Looking for that unique perspective on your campus or facilities? Our aerial drone equipped with HD Video camera can capture video footage where we've never gone before and get amazing aerial shots for a fraction of the cost of a helicopter or fixed wing plane. We are thrilled to be offing this new service as it provides a whole new level to our video productions capabilities.
Check out an example of the stunning footage aerial videography can provide.
Contact Third Wave Digital and let us show you what aerial video can do for your next project. For more information and pricing on our aerial video services call us at 478-750-7136 or shoot us an email.
---
---