Myron Bennett Celebrates 23 Years at Third Wave Digital!
About Myron
Third Wave Digital celebrates its longest serving employee, Myron Bennett, for his 23 years of service with the company. Myron is northern transport from Illinois and received his Bachelor of Science in Liberal Arts from the University of Illinois. As the creative director for Third Wave Digital, Myron spearheads the development of elegant solutions to complex communication challenges across a wide range of media. He works within many departments of the company including web, interactive and creative services, ensuring that client expectations are exceeded on every project. Over 23 years, Myron has witnessed a lot of changes within the company.
"It's amazing to look back and see how far we've come," said Myron. "When I started at Third Wave Digital, we were a company of 4 employees focused exclusively on video production. Now we have 20 employees, and our services encompass not only video production, but web development, software development, advertising, digital marketing, print, and interactive. It's been quite a ride!"
Not only has he seen the evolution of the agency, but Myron has also learned a lot over his 23 years with TWD.
"One of the most valuable lessons I've learned is the importance of collaboration and teamwork," Myron observed. "The quality of our work is only as good as our employees, so I've learned to surround myself with smart, capable people and make sure they have the resources they need to succeed. After that, the rest is easy."
This past week we celebrated Myron Bennett Day to show our appreciation for all that Myron does for Third Wave Digital. We are so proud to have Myron as part of our team!
About Third Wave Digital
For over 20 years Third Wave Digital has been in the business of providing communication excellence to our clients through digital and traditional marketing & advertising services. Third Wave Digital is headquartered in Macon, Georgia and serves clients across the United States. Third Wave Digital offers a comprehensive array of services from website development, hosting and technical support to digital marketing and traditional advertising agency services. Specialty services include interactive exhibit design, print design and complete video production services. For more information contact Third Wave Digital at 1-888-578-7865 or at www.thirdwavedigital.com.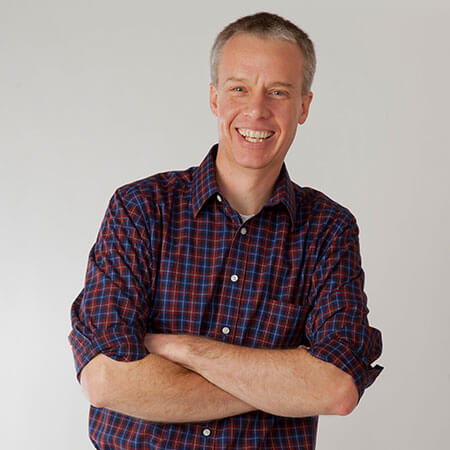 ---
Tags:
Third Wave Digital
Myron Bennett Day
Anniversary
---