Mindy Hart Joins Third Wave Digital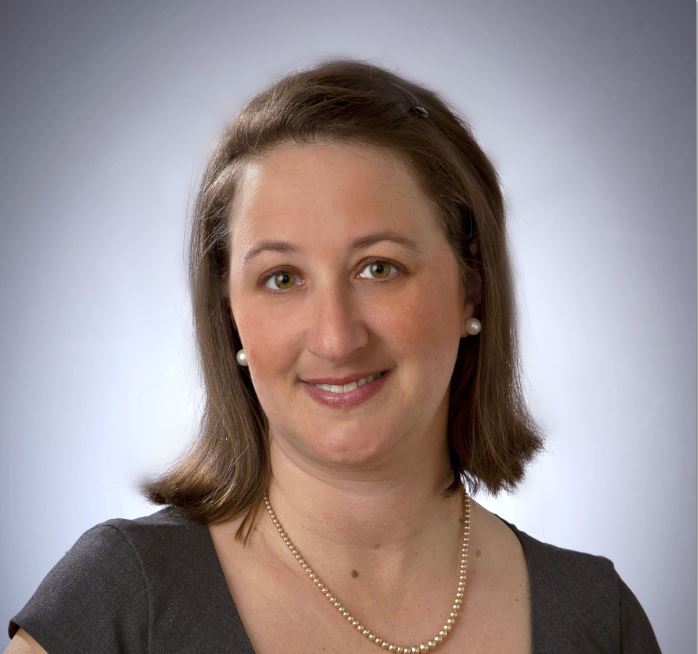 February 5, 2015
Third Wave Advertising, Central Georgia's foremost comprehensive advertising agency and internet marketing firm, today named Mindy Hart, veteran consultant, as Account Executive of the firm's local Ad sales and GatewayMacon.com online leisure guide advertising.
As Accountant Executive for Gateway Macon, Hart will be responsible for Sales and Marketing that will help identify Gateway Macon's new client opportunities while also maintaining Gateway Macon's existing client relationships. Her ability to see the overall picture while managing and implementing long-term online and social media account campaigns makes her the ideal member of the Gateway Macon Team.
A native Maconite, Hart has been a longtime fixture within Macon and its civic and philanthropic organizations. Hart brings along with her five generations of dedication and commitment to making Macon a better place to work, play and live.
Macon consumers love to shop locally, play locally and dine locally. If your business wants to see higher conversions when you provide online visitors with listings of your local business, please contact GatewayMacon.com Marketing and Sales Executive, Mindy Hart at mindy@thirdwavedigital.com
About Third Wave
Third Wave Digital is a comprehensive web design, development and support firm specializing in complex web presence creation for small to mid-sized businesses and higher education institutions. Third Wave Digital is a division of Colbarton Corporation which offers full service advertising agency services through Third Wave Advertising, complete Web Hosting solutions through Third Wave Host and publishes the premiere online leisure guide GatewayMacon.com. Third Wave Digital is headquartered in Macon, Georgia with satellite offices in Atlanta, Georgia and Orland, Florida. For more information about Third Wave Digital, call 888-578-7865, click http://www.thirdwavedigital.com/ or email info@thirdwavdigital.com.
The materials found in this digital press collection are copyright owned, held, or licensed by the Colbarton Corporation and are available for personal, non-commercial, and educational use, provided that ownership of the materials is properly cited. Any commercial use of the materials without the written permission of Colbarton Corporation is strictly prohibited. For permission to use specific materials, please contact info@thirdwavedigital.com.
---
---