Laurie Long Joins the Third Wave Digital Team as Agency Manager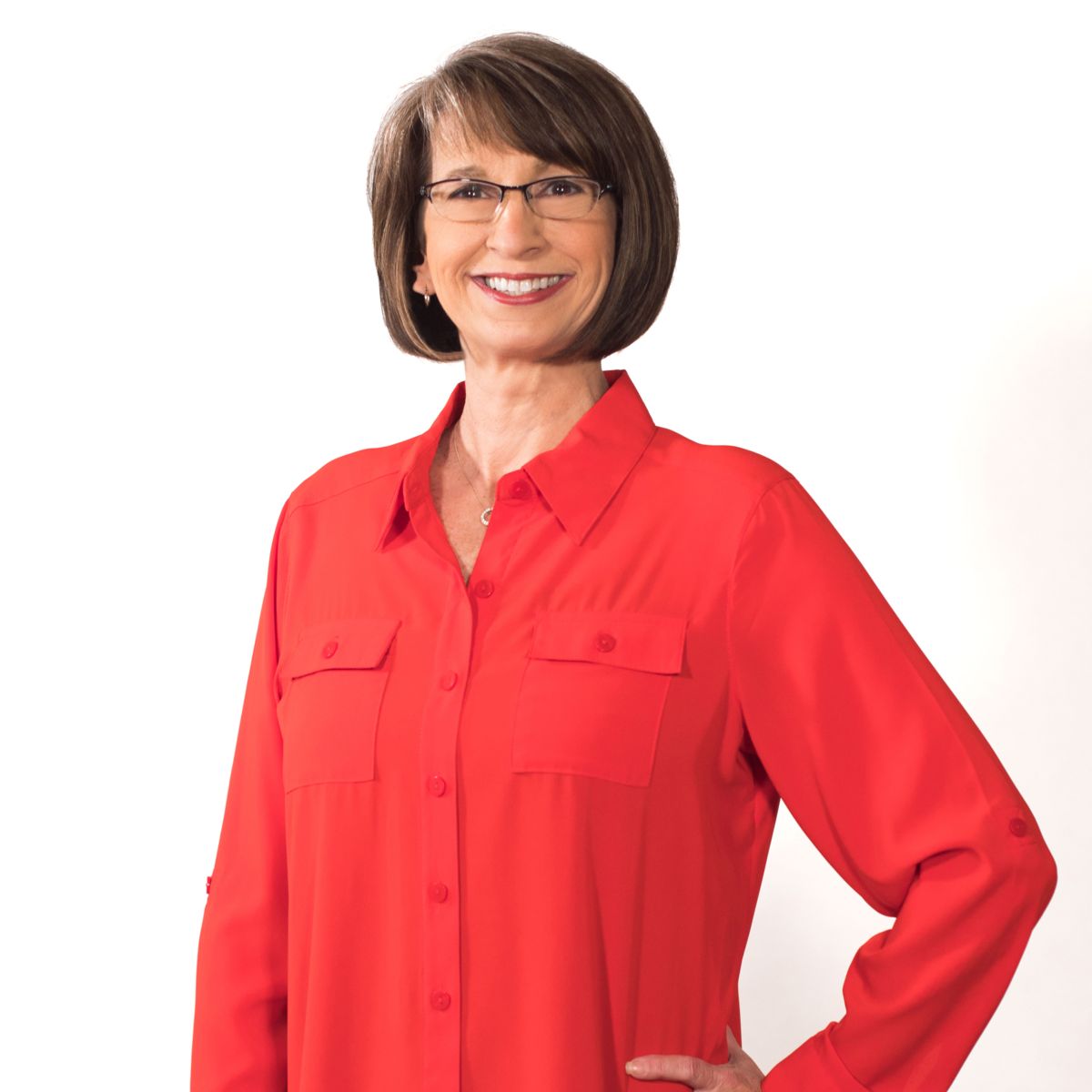 Third Wave Digital, Central Georgia's foremost comprehensive digital marketing agency, continues to grow by offering all-inclusive advertising and marketing services, to meet the needs of its clients in todays' traditional and ever-increasing social media and digital marketing environment. To uphold our reputation for superior client service, we are pleased to announce the addition of Laurie Long, as Agency Manager for Third Wave Digital.
Laurie will oversee agency services and work closely with management to identify new growth opportunities and streamline internal processes, while also serving as the liaison with the current client base, coordinating traditional media and digital marketing campaigns, assisting with day-to-day operations and expanding brand awareness of Third Wave Digital's media products and services.
Long brings over 30 years of proven strategic and integrated marketing expertise to Third Wave Digital. She served 13 years as Vice President of Marketing for RMS Family Restaurants, managing a full in-house ad agency for multi-restaurant concepts covering 8 major markets in 3 states. Most recently, she served 17 years as Marketing & Public Relations Manager within the telecommunications industry, at Public Service Communications. There, she was instrumental in the launch of the latest broadband and digital entertainment technologies for its telephone, cable and internet subsidiaries, and managed the start-up of its newer wireless company. As a client of Third Wave for many years, Long will be invaluable to Third Wave Digital clients, as she will bring a clear understanding of client needs and expectations.
"As a client, I have admired the top-notch creative work of Third Wave Digital for years. I was quite impressed. They have an extremely talented team, consistently creating memorable, business-driving results. I'm honored and elated to join such a team," Long states enthusiastically.
Bart Campione, President of Third Wave Digital, had this to say about the addition of Long to the team, "With the growth our company has been experiencing over the last few years, we felt it was important to have someone with Long's enthusiasm and extensive experience on our management team. With her clients first perspective and her multi-media marketing background, she is the ideal fit for our growing agency."
About Third Wave Digital
For 20 years Third Wave Digital has been in the business of providing communication excellence to their client through digital and traditional marketing & advertising services. Third Wave Digital offers a comprehensive array of services from web development, hosting and technical support to digital marketing and traditional advertising agency services. Specialty services include interactive exhibit design, print design and complete video production services. For more information contact Third Wave Digital at 1-888-578-7865 or at www.thirdwavedigital.com.
---
---