Jaquize Sims Promoted to Senior Project Manager
Third Wave Digital is pleased to announce the internal promotion of Jaquize Sims to Senior Project Manager.
About Jaquize
Jaquize joined Third Wave Digital in September 2020 as an Assistant Project Manager. In that role, Jaquize was responsible for assisting the Key Accounts Manager as a client liaison and oversaw a variety of projects from concept through completion. Jaquize is from Augusta, GA and attended Fort Valley State University where he received a Bachelor of Arts in Accounting.
"I am extremely excited about the promotion and look forward to continuing to do things the Third Wave way, on this new venture" Sims stated.
As Senior Project Manager, Jaquize is the primary contact and manages work performed for key accounts including 7-Eleven.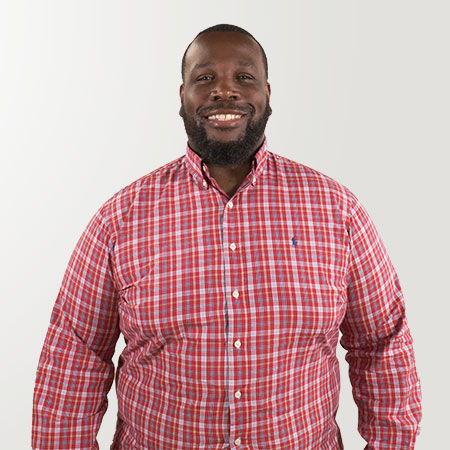 Myron Bennett, Creative Director of Third Wave Digital had this to say, "Jaquize has shown his ability from day one at Third Wave Digital. His promotion to Project Manager and now Senior Project Manager is a reflection of his skill and capabilities. We're grateful to have him as a member of our team."
About Third Wave Digital
For almost 25 years Third Wave Digital has been in the business of providing communication excellence to our clients through digital and traditional marketing & advertising services. Third Wave Digital is headquartered in Macon, Georgia and serves clients across the United States. Third Wave Digital offers a comprehensive array of services from website development, hosting and technical support to digital marketing and traditional advertising agency services. Specialty services include complete video production and post-production editing facilities, licensed drone operators and 2D-3D animation capabilities. For more information, contact Third Wave Digital at 1-888-578-7865 or at www.thirdwavedigital.com.
---
Tags:
Promotion
Senior Project Manager
---