Brooke Moore Promoted to Digital Marketing Coordinator
Third Wave Digital is pleased to announce the internal promotion of Brooke Moore to Digital Marketing Coordinator.
About Brooke
Brooke joined Third Wave Digital in March 2020 as an Agency Assistant. In that role, Brooke worked to support the Agency management team in the daily operations of traditional advertising. Brooke is born and raised in Middle Georgia and graduated from Kennesaw State University with a Journalism degree.
"I am grateful for the opportunity to continue to grow within Third Wave Digital. I look forward to continuing to provide our clients with creative solutions for all of their marketing needs." Moore stated.
As Digital Marketing Coordinator, Brooke will be responsible for coordinating and assisting in the strategy development of Digital Marketing services including Paid Search, Paid Social, YouTube, and Display advertising.
Carla Cicero, Operations Director of Third Wave Digital had this to say "Brooke impressed our team from the start of her tenure. She is a quick learner, diligent and a great team player. We have no doubt she will excel in her new position and look forward to Brooke being a part of team TWD for a long time."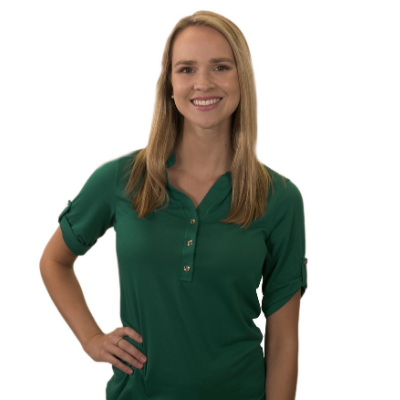 About Third Wave Digital
For over 20 years Third Wave Digital has been in the business of providing communication excellence to our clients through digital and traditional marketing & advertising services. Third Wave Digital is headquartered in Macon, Georgia and serves clients across the United States. Third Wave Digital offers a comprehensive array of services from website development, hosting and technical support to digital marketing and traditional advertising agency services. Specialty services include interactive exhibit design, print design and complete video production services. For more information contact Third Wave Digital at 1-888-578-7865 or at www.thirdwavedigital.com.
---
Tags:
Third Wave Digital
digital marketing
digital marketing coordinator
Macon
Georgia
advertising
---