Content Management System
Third Wave Digital offers a powerful content management system, TWD.CMS - a user-friendly tool to manage, update and revise your website. TWD.CMS is scalable, helping everyone from small businesses to large institutions with multiple groups of content creators, manage content and users with ease. Third Wave Digital's content management system is the culmination of years of experience and is deployed on hundreds of websites, from business and government sites to higher education.
Support - You're Not Alone!
Ease of Use
---
Content edit in a word-like processor environment
Edit images and pictures within content areas
Ability to set up tables, hyperlinks, and bulleted lists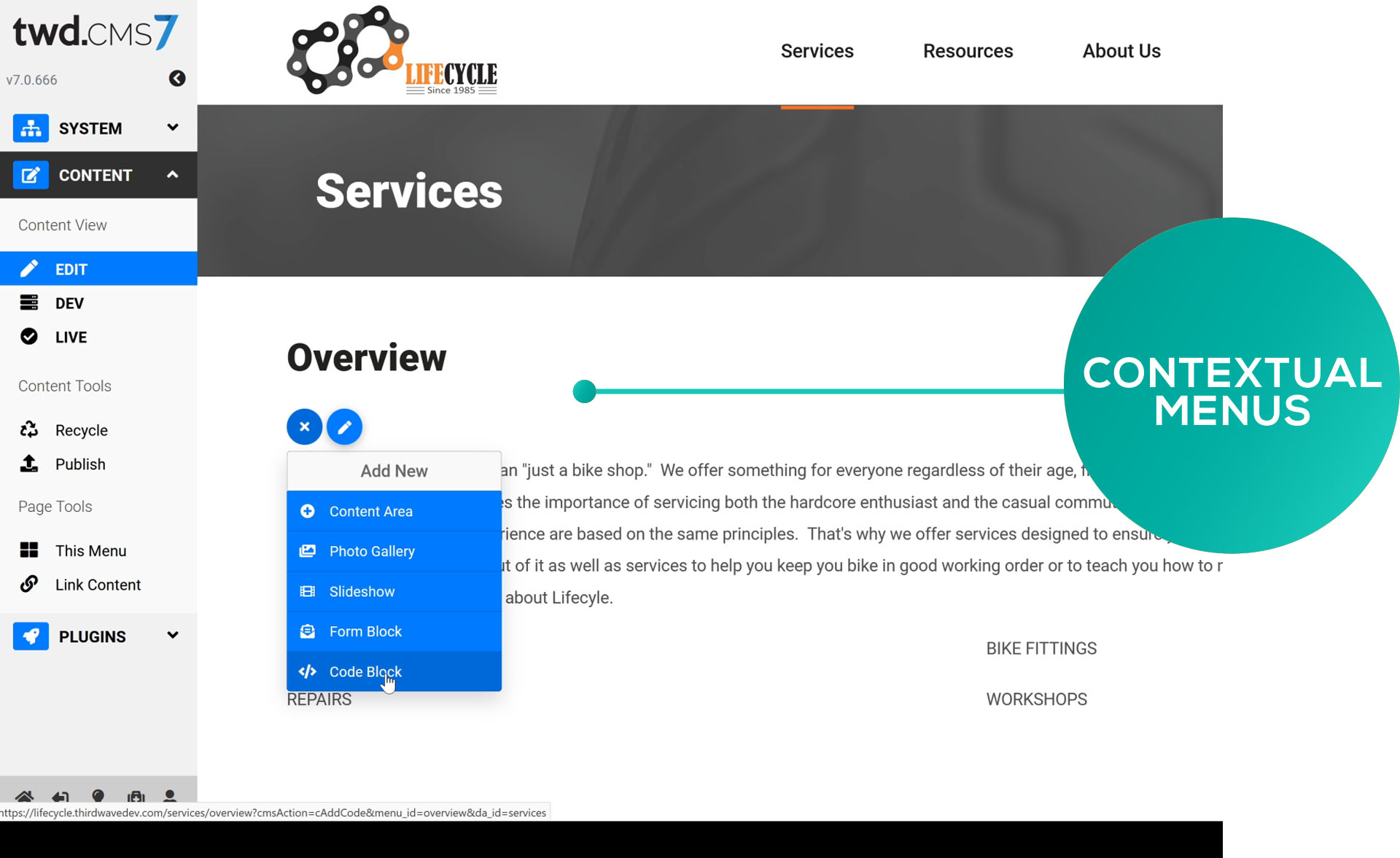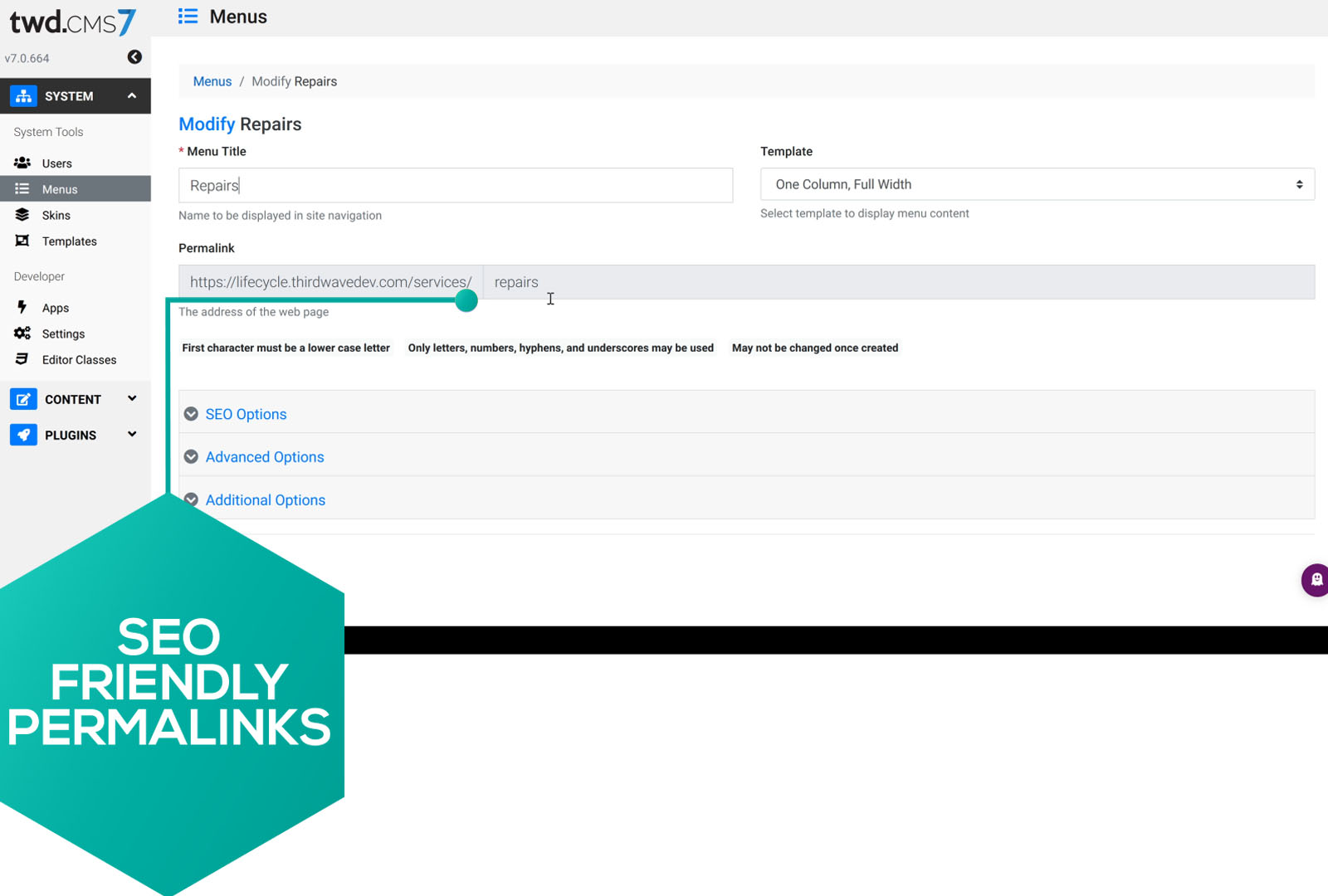 Strong Framework To Build On
---
Permalinks
SEO support/optimization
Embed Snippets, Tracking Pixels, Code
User Manager supports large groups of creators
All the Tools you Need
---
Calendar
Photo Gallery with photo editor
Slideshow
Blog
News and Press
Form Builder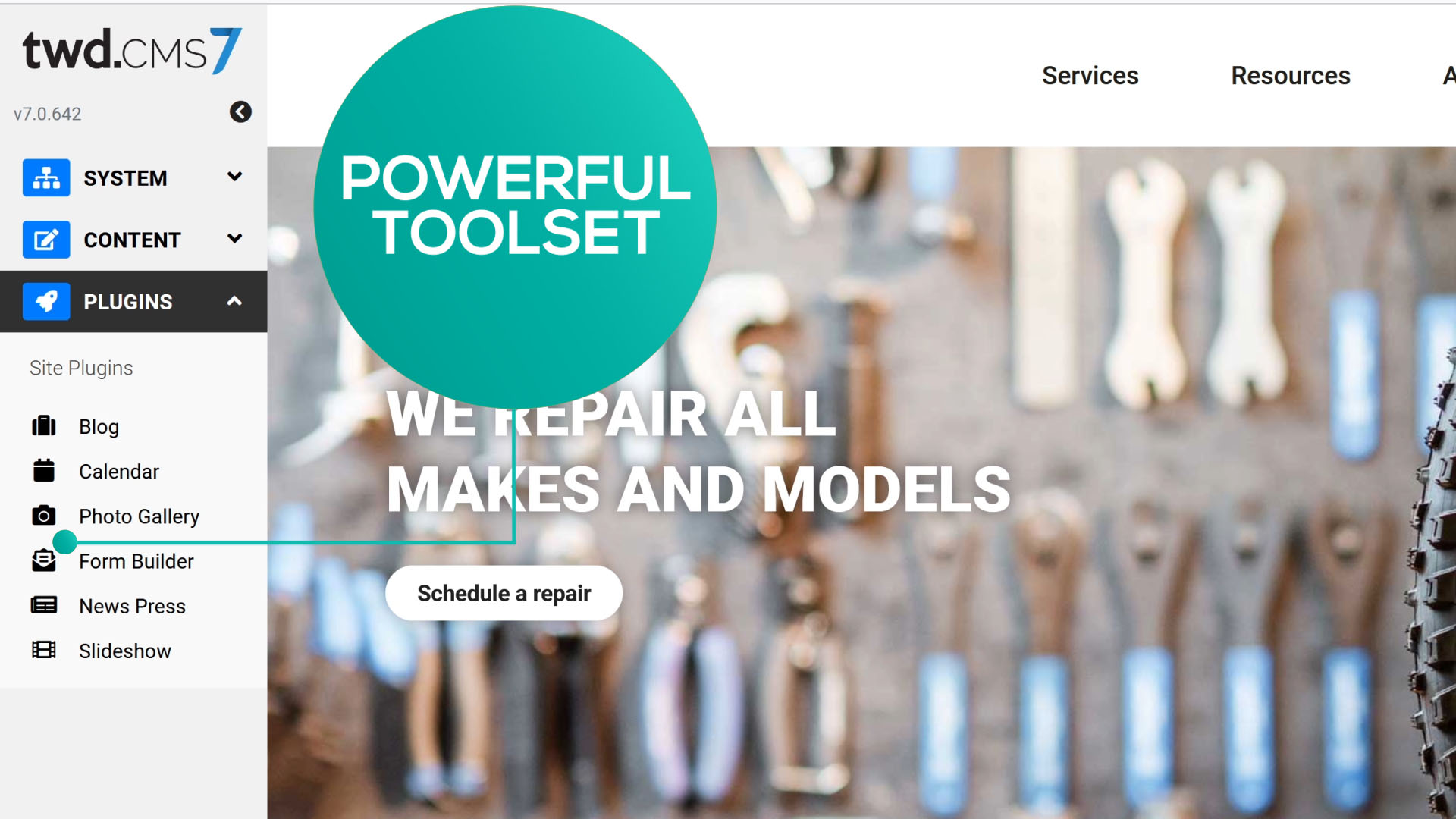 Easy To Use Tutorials
TWD.CMS has easy to follow tutorials that easily guide you through every part of this powerful system.
Full Documentation
TWD.CMS is fully documented in a searchable database covering all features and tools at your disposal.
Operation and Technical Support
If you have an operational question or technical issue, TWD is standing by to help with our online ticketing system.
Faqs
How much does TWD.CMS cost?
The cost varies based on the website. Please contact us and we can provide an estimate.
What features does TWD.CMS include?
This comprehensive, full-featured Content Management System includes a robust set of tools that allow site administrators the ability to make content updates, manage site pages and navigation, assign and monitor users. Some of the other significant tools include: Form Builder, News & Press, Slideshow Banner Manager, Calendar, Photo Gallery, and Blog.
Does Third Wave Digital offer CMS 7 training?
Yes! TWD provides two no-cost training webinars to instruct the user on content management and best practices for new website projects. They cover everything from adding and formatting text, images, and links to pages, menu management, and user management. They also include training on plug-in tools such as photo galleries, news and press, calendars, and more.
Is there post-launch support?
Yes! Third Wave Digital provides post-launch maintenance and technical support. We maintain an online ticketing system that allows customers to submit tickets 24 hours a day to address all support needs promptly and efficiently.
Request a Demo
Contact Info